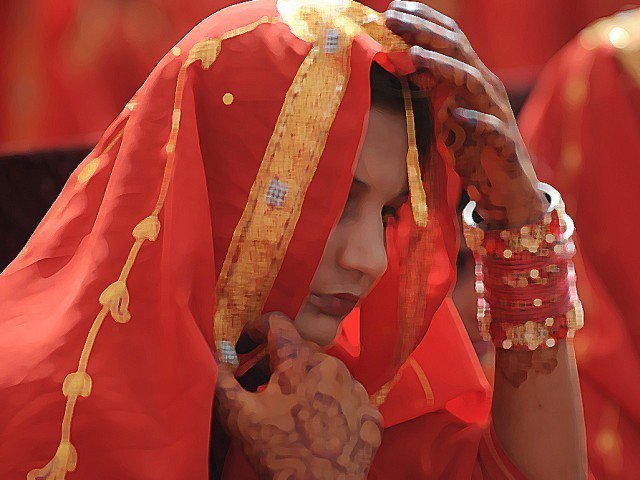 ---
Melbourne magistrate's court has charged two men for facilitating a forced marriage.

Muslim cleric Imam Ibrahim Omerdic is accused of conducting marriage of a 34-year-old Mohammad Shakir with a 16-year-old at Nobel Park on 29th September 2016, causing a minor to enter a forced marriage.

Too young to marry: Police thwart child marriage in Khanewal

The case, backed with evidence from a DVD of the ceremony, charges Shakir for sexual penetration of a minor and being party to a forced marriage.

The 61 year-old cleric was granted bail while Shakir remains in custody until 3rd February, when the case resumes.

This article originally appeared in The Guardian.
COMMENTS (1)
Comments are moderated and generally will be posted if they are on-topic and not abusive.
For more information, please see our Comments FAQ