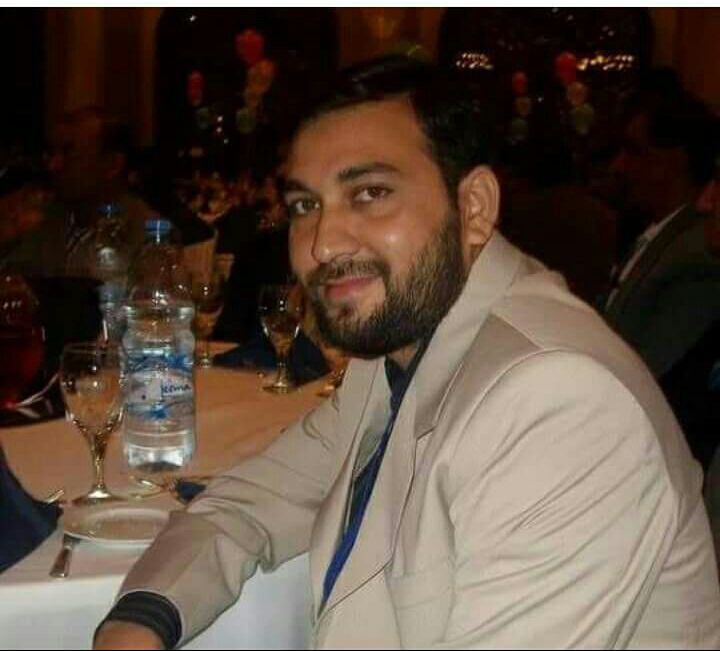 ---
ISLAMABAD/ LAHORE/ KARACHI: Interior Minister Chaudhry Nisar Ali Khan told the Senate that the government was making concerted efforts to recover the missing human rights activists as reports of disappearance of another rights activist surfaced on Tuesday.

"We are moving in the right direction and will recover all the four missing activists in light of the ongoing investigation," Nisar told the upper house of parliament in his statement. "Three people were abducted from Punjab in two incidents while one was kidnapped from Islamabad near Koral chowk," he added.

HRW urges Pakistan to investigate bloggers 'abduction'

Social media activists Waqas Goraya and Asim Saeed disappeared from Lahore on January 4, Ahmed Raza Naseer went missing from Sheikhupura on January 7 while Salman Haider vanished from Islamabad on January 6.

"All-out efforts for the recovery of these four missing persons are being made and the house will be kept informed on the progress," he said. "I am personally monitoring the investigation of the incidents and all-out efforts are being made to recover these missing persons," he added.

The interior minister said some information had been collected through the CCTV cameras of Safe City Projects about Salman Haider, who went missing on Friday night after spending a few hours with his friends in Islamabad's Bani Gala area.

The minister said it was not the policy of the present government to pick up people for any reason as was evident from the fact that during the last three-and-half years of the present government dozens of missing persons were recovered.




"Abductions and illegal detentions had been rampant from 2002 to 2008. But, today the situation is different as policies are now framed in parliament," he claimed.

One more goes missing

Meanwhile, another social activist Samar Abbas has reportedly gone missing under mysterious circumstances. A renowned activist who also heads the Civil Progressive Alliance Pakistan (CPAP), Abbas went to Islamabad a few days ago and he has been missing since Saturday night.

"Abbas had been in touch with his family till Saturday night but since then he has not contacted and his cellphone is switched off," Samar's brother-in-law Sunny told The Express Tribune.

Varsity professor and activist Salman Haider goes missing from Islamabad

He said one of Samar's acquaintances who was with him in Islamabad told the family that the activist left his place on Saturday saying he would come soon after completing some work. "However, he has been missing since then," Sunny added.

Protests against disappearances

The political workers and civil society members staged a protest outside the National Press Club (NPC) in Islamabad and demanded early recovery of the missing activists. The demonstrators carried placards and raised slogans against the government.

The speakers demanded that all political and humanitarian activists including Salman Haider must be recovered. They also called for implementation of the National Action Plan (NAP) and said that government was answerable for the NAP.

Speaking on the occasion, PPP Senator Farhatullah Babar said it was a cause for concern that all those who raised their voice against atrocities had gone missing.

Recovery of missing activists our top priority, says Nisar

Hundreds of members of civil society, human rights activists, teachers, professors, students and activists of the PPP also held a demonstration outside Lahore Press Club for safe recovery of the social media activists.

In Karachi, the Awami Workers Party and likeminded groups held a protest demonstration outside the Karachi Press Club [WITH ADDITIONAL INPUT FROM APP]

Published in The Express Tribune, January 11th, 2017. 
COMMENTS (11)
Comments are moderated and generally will be posted if they are on-topic and not abusive.
For more information, please see our Comments FAQ