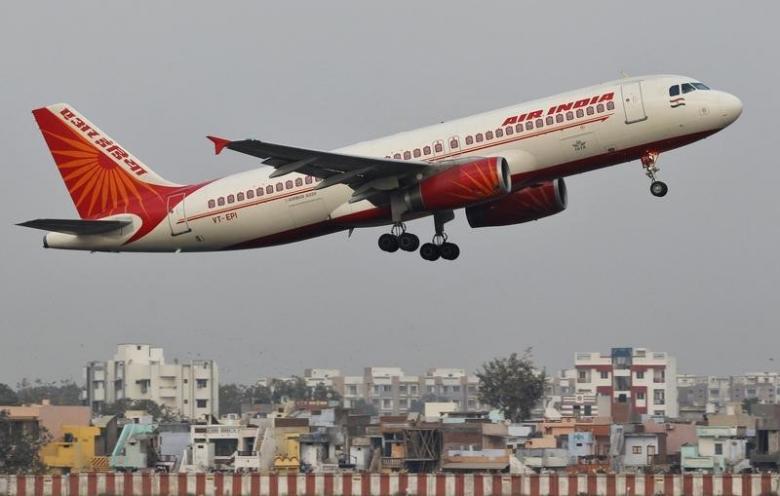 ---
Indian national flag-carrier Air India has been named the world's third-worst airline in a list by aviation insights company FlightStats.

Air India operates world's longest non-stop flight, beats Emirates

The 10 worst airlines of 2016:

10. Hainan Airlines - 30.3 per cent

9. Korean Air - 31.74 per cent

8. Air China - 32.73 per cent

7. Hong Kong Airlines - 33.42 per cent

6. China Eastern Airlines - 35.8 per cent

5. Asiana Airlines - 37.46 per cent

4. Philippine Airlines - 38.33 per cent

3. Air India - 38.71 per cent

2. Icelandair - 41.05 per cent

1. El Al - 56 per cent

"Compiling the list is no small feat. We stitch data together from 500 different sources. Among those sources are flight-tracking and positional services, airport runway times, radar services, airline records, airport data, and such governing bodies as Eurocontrol and the Federal Aviation Administration. All of these pieces come in in different formats, all with different elements of value, and a lot of times the sources don't agree. We've built the technology and logic to sort that out and validate information across multiple sources. It's a pretty interesting process," FlightStats aviation and distribution vice president Jim Hetzel told Bloomberg.

Air India passenger gropes woman on US-bound flight

"I'm seeing a big improvement in overall performance across the board as the industry becomes more and more competitive," he said. "It's a huge win for travelers," Hetzel added.

Air India has dismissed the list.

This article originally appeared on Bloomberg.
COMMENTS (13)
Comments are moderated and generally will be posted if they are on-topic and not abusive.
For more information, please see our Comments FAQ