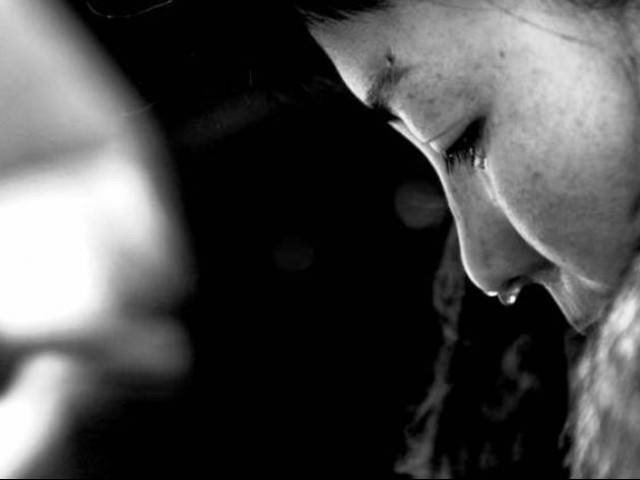 ---
ISLAMABAD: A medical board at Pakistan Institute of Medical Sciences (PIMS) confirmed on Monday 10-year-old Tayyaba was a victim of 'torture and abuse'.

Tayyaba, was employed by Additional District and Sessions Judge Raja Khurram Ali Khan in Islamabad. The judge and his wife, Maheen Zafar, were accused of keeping the girl in wrongful confinement, burning her hand over a missing broom, beating her with a ladle, detaining her in a storeroom, and threatening her with even worse.

On Tuesday, police recovered the juvenile housemaid after she went missing from a women's shelter after her 'parents' had pardoned her alleged tormentors.

Missing juvenile maid recovered from Islamabad

Dr Javed Akram at PIMS examined Tayyaba and said the 10-year-old was suffering from multiple injuries which were more than 10 days' old.

"Tayyaba received multiple burn and other injuries at the back and other parts of her body," Prof Akram, also serving as Vice Chancellor at Shaheed Zulfiqar Ali Bhutto Medical University (SZAMBU), added.

Meanwhile, the board also took the girl's blood samples to ascertain her relation with those claiming to be her parents. The maid was brought to the facility with her alleged parents and a younger brother. Doctors also took samples of her alleged family to verify if they were her actual parents. Further, another couple from Toba Tek Singh arrived at PIMS claiming to be Tayyaba's parents.

During her stay at the hospital, the girl was confabulating and changing her statements. She appeared traumatised and kept on changing her statements, the report observed.

SC exercises parental jurisdiction in childmaid case

The Supreme Court took suo motu notice of the incident, overruled the 'pardon' granted to the judge and his wife, and directed the police  to present the girl.