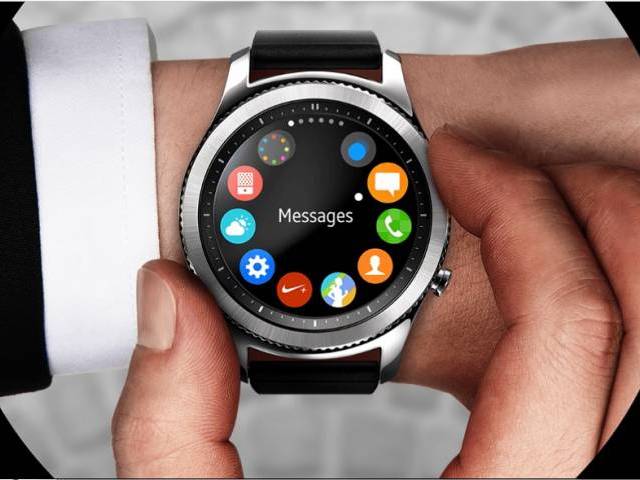 ---
All iPhone users who secretly admired Samsung's Gear S3 but didn't want to switch devices can now have their fill.

Samsung has released the long-awaited iOS apps for its Gear wearable accessories which include the Gear S2 and S3 smartwatches and the Gear Fit 2 fitness tracker. Earlier, the smartwatches were only compatible with Android devices.

Samsung unveils new Galaxy phones with better waterproofing, 16MP camera

This doesn't mean users will be able to enjoy every feature of an Android app on iOS. But, the development enables users to receive notifications, manage apps and track their S Health data.

GPS and environmental sensors are also likely to be integrated with the iOS app. Whether Samsung's Gear devices trump the Apple watch remains to be seen. While Samsung does have a more traditional-looking watch design among other pluses, Apple Watch is the only smartwatch that integrates completely with iOS.

Samsung Electronics to reveal Galaxy Note 7 probe results this month

Whether you like Samsung's smartwatches better or not, users will have to forego a significant part of the Gear experience unless they are ready to part with their phones.

This article originally appeared on Endgadget.