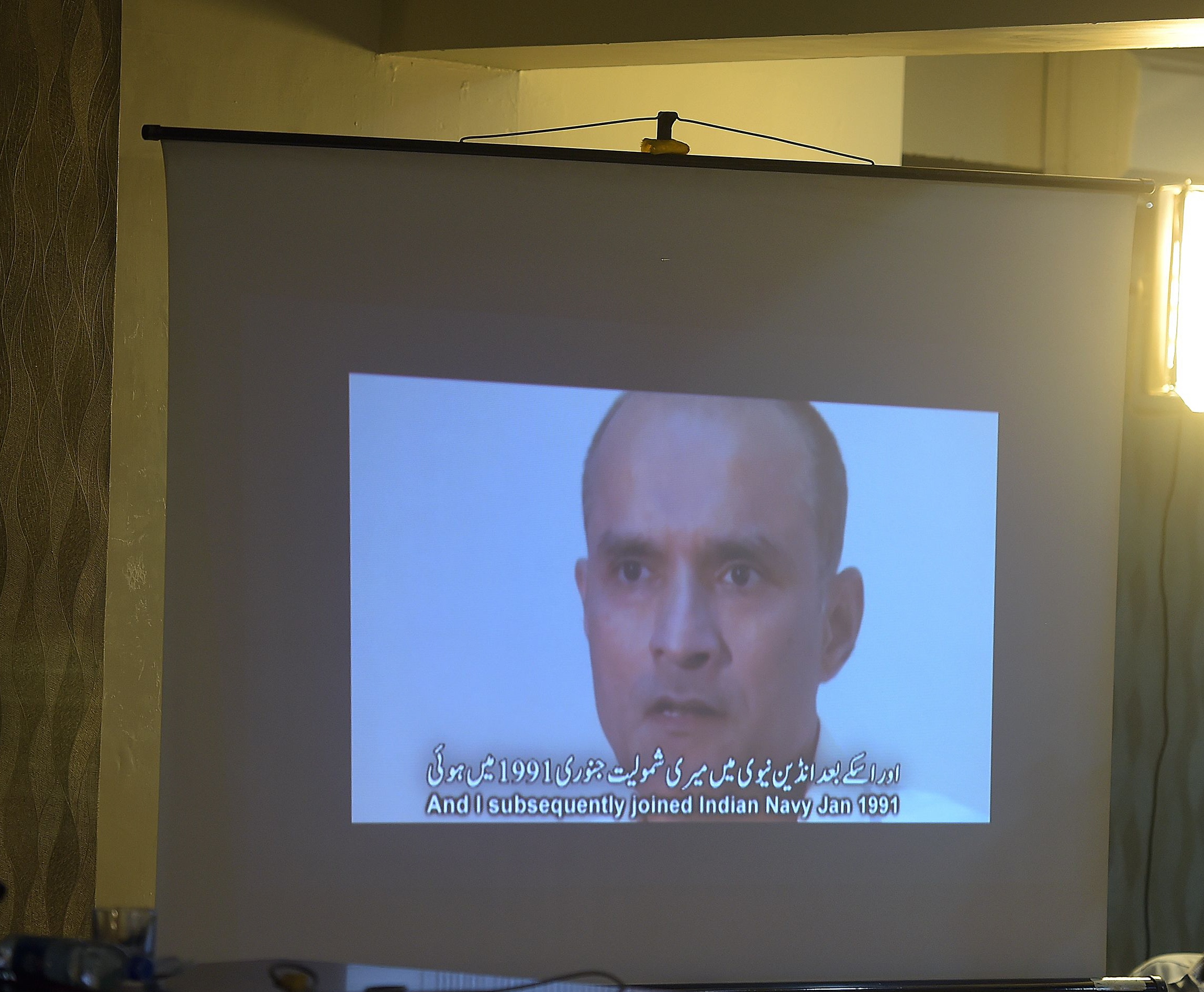 ---
ISLAMABAD: Pakistan has asked the United Nations to restrain India from interfering in Pakistan and from activities aimed at destabilising the country, the Foreign Office said on Friday.

According to a statement, Pakistan's permanent representative to the UN Ambassador Maleeha Lodhi delivered a dossier, along with a letter from Prime Minister's adviser on Foreign Affairs, to UN Secretary General Antonio Guterres on India's interference and terrorism in the country, particularly Balochistan, Federally Administered Tribal Areas (Fata) and Karachi.

Army chief rejects India's 'self defeating' surgical strike claims

The dossier, which contained additional information and proof of Indian interference in Pakistan, was a follow up to the three dossiers, which had been shared with the UN in October 2015, the communiqué said.

The dossier urged the UN secretary general and relevant UN bodies to seriously consider the matter in the light of information shared by Islamabad, and play a role in restraining India from activities which were in clear violation of international law and posed a threat to regional and international peace and security.
COMMENTS (2)
Comments are moderated and generally will be posted if they are on-topic and not abusive.
For more information, please see our Comments FAQ