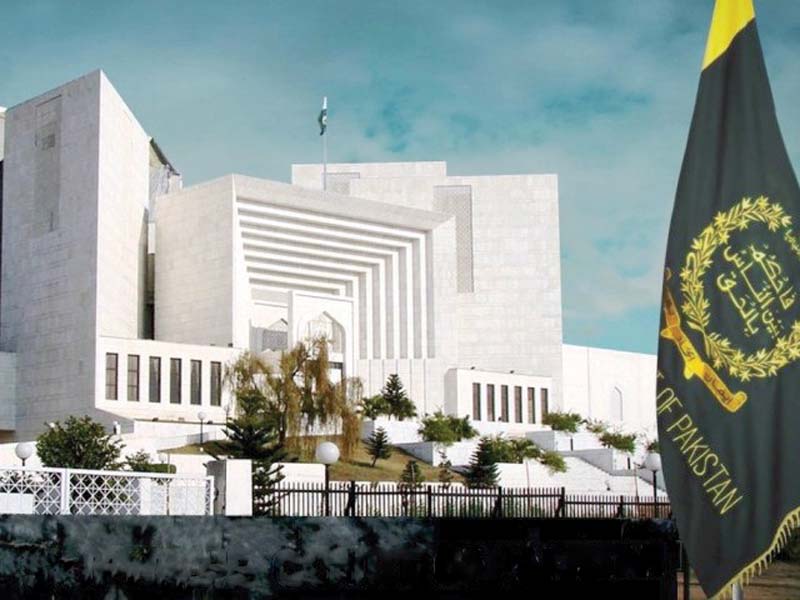 ---
ISLAMABAD: As the Supreme Court resumes hearing of the Panamagate case, the Pakistan Muslim League-Nawaz has stepped up efforts to have its own graft probe bill passed by the Senate.

The ruling party's central leadership has instructed its senators – particularly PML-N Chairman and Leader of the House in the Senate Raja Zafarul Haq – to reach out to favourable parties to garner their support on the Commission of Inquiry Bill, The Express Tribune has learnt.

With PML-N lacking numbers in the upper house, the role of the Muttahida Qaumi Movement (MQM) becomes crucial. According to sources, while the ruling party has not formally contacted the MQM leadership, some PML-N lawmakers privy to developments in Karachi have 'personally' asked senior MQM-Pakistan leaders to support the bill. The MQM leaders are said to have linked their support to concessions in Karachi in the backdrop of a blanket operation against terrorists and criminal networks.

Sources said the PML-N leadership is not ready to give any concessions in Karachi, suggesting that the government may not bring the MQM to accept its terms and support the bill. "There is no way to retreat," a PML-N source said with reference to the government and security establishment's avowed resolve to continue Karachi operation till its logical conclusion.

In case the MQM opposes the government's bill, the PML-N knows it has the option of convening a joint session of parliament. Some 224 votes are needed to attain a simple majority on any bill or motion in the joint session. Due to its overwhelming numbers in the National Assembly, the PML-N can comfortably poll 250 votes in the joint sitting. The ruling party has in the past managed to get some bills adopted in joint parliament sittings — even in the face of stiff opposition.

When contacted, Raja Zafarul Haq did not share the specifics on PML-N's strategy regarding the Commission of Inquiry Bill. "The bill was moved in the Senate in the last session. It has been referred to the Senate's committee concerned with fulfilment of legal procedures. When the draft bill arrives back in the upper house, only then the voting phase will start. There's plenty of time in that. It's not appropriate to discuss the specifics right now," he told The Express Tribune.

MQM leader Farooq Sattar said the government had not contacted him or his party members. "No contact has been made. When any such thing happens, we'll see what to do keeping in view the related scenario," he said in a brief response.

Published in The Express Tribune, January 5th, 2017.