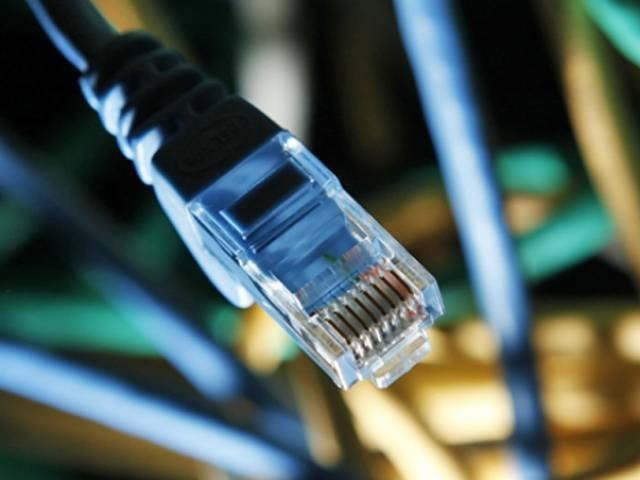 ---
Finance Minister Ishaq Dar said that the government is committed to bringing people of all areas into the country's financial and digital mainstream, Radio Pakistan reported.

He was speaking at a ceremony in Islamabad on Monday wherein an agreement was signed to provide 3G services to 257 villages of Lasebela and Avaran districts in Balochistan. He also promised provision of information technology (IT) in the Federally Administered Tribal Areas (Fata).

Addressing those present on the occasion, IT minister Anusha Rahman said that several projects to provide the technology in remote areas of the province as well as Khyber-Pakhtunkhwa (P-K) are under implementation.

New broadband plan to cover 12.8% of Balochistan

She added that 190 villages of Turbat, Gwadar, Ketchh and Panjgur are also being connected under the scheme, saying the government is making efforts for maximum digital connectivity.

With a widespread array of infrastructural network under the multibillion-dollar China Pakistan Economic Corridor (CPEC), the minister said, 6,400km optic fibre network digitally linking the entire country has been laid down.

Despite massive growth in telecom, vast areas of the country remain un-served. On the other hand, telecom is one of the most important tools for rapid development, especially in rural areas.