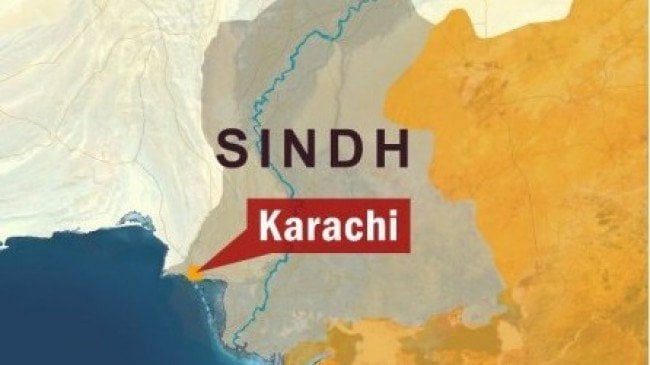 ---
KARACHI:
Ahmed Jan, a 40-year-old resident of North Nazimamabad and an Awami National Party activist was shot while in his car in Gulshan Iqbal.
Ahmed Jan's friend, Khaira, was also in the car when the crime occurred. Khaira maintained that Ahmed Jan had been shot by a passing motorcyclist, and had died while Khaira was driving him to the hospital. Ahmed Jan was taken to a private hospital at Nipa, from where he was later transported to Jinnah hospital by the police for an autopsy.
Police confirmed that the bullet wounds that Ahmed Jan suffered were not on the right side of his body, which was closest to the window, but on his left side, by the passenger seat. A bullet was also found in the car. Moreover, a window was shattered by a bullet, and all the glass had fallen outside the car.
Khaira was also reluctant to hand over Ahmed Jan's mobile phone to the police, and said that he would give it to the victim's brother instead. Khaira's brother, Dilasa Khan was apparently also killed by unidentified gunmen in North Nazimabad. Khaira has been taken into police custody for questioning.
Published in the Express Tribune, May 13th, 2010.
COMMENTS
Comments are moderated and generally will be posted if they are on-topic and not abusive.
For more information, please see our Comments FAQ