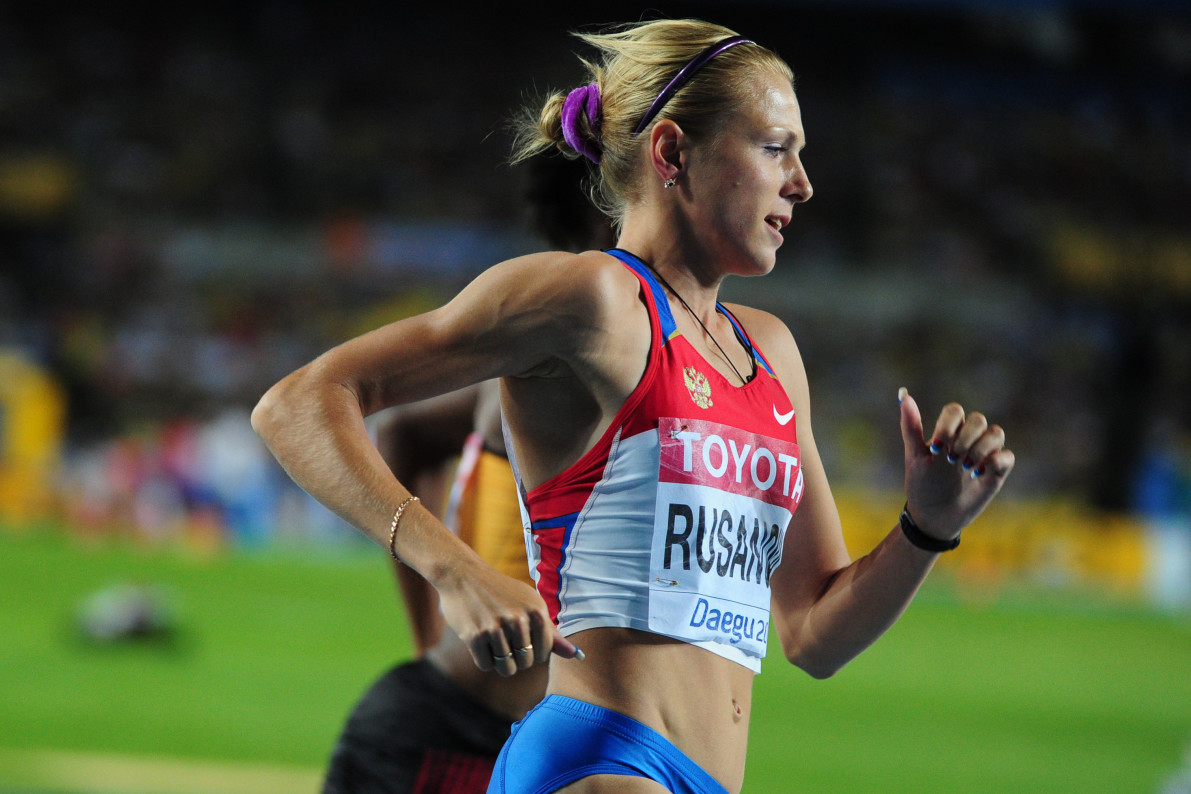 ---
NEW YORK: Russian anti-doping officials have acknowledged a massive doping conspiracy in their country, but still reject claims of government involvement in the affair that rocked world sport, The New York Times reported Tuesday.

"It was an institutional conspiracy," Anna Antseliovich, the acting director general of Russia's national anti-doping agency, told the newspaper in an article datelined from Moscow.

However, Antseliovich and others interviewed continued to reject the characterisation of the doping scheme as "state-sponsored," telling the Times that top government officials were not involved.

Investigator Richard McLaren said in a new report for the World Anti-Doping Agency (WADA) this month that more than 1,000 Russian athletes in some 30 sports took part in a plan for Moscow sports ministry officials to use banned drugs at the 2014 Sochi Winter Olympics, the 2012 London Summer Games and other global events.


More than 1,000 Russian athletes in 'institutionalised' doping: McLaren


Sports Minister Vitaly Mutko told TASS news agency on December 9, when the report was released, that McLaren's claim of an "institutional conspiracy" had not been proven.

Nevertheless, the allegations were another body blow to Russian sport, which was still trying to shrug off the damage from McLaren's initial findings and the exclusion of its track and field athletes from international competitions.

The affair reverberated through the 2016 Rio Olympics and has continued to be felt as winter sports events such as next year's bobsleigh and skeleton world championships and biathlon and speed skating World Cup stops have been withdrawn from the country.

McLaren, a Canadian lawyer, issued his first report in July, detailing an elaborate scheme to manipulate drug tests at the 2014 Sochi Games and saying it involved the Russian sports ministry and FSB security service.


CAS finds five Russians guilty of doping


"Ms Antseliovich, who has not been directly implicated in the investigations, said she was shocked by the revelations," the Times wrote. "She and others emphasized that the government's top officials were not involved."

And Vitaly Smirnov, the 81-year-old veteran sports official drafted this year by Russian president Vladimir Putin to oversee reforms, was less than conciliatory in his comments to the newspaper.

"From my point of view, as a former minister of sport, president of Olympic committee, we made a lot of mistakes," the Times quoted Smirnov as saying.

But he also referred to the revelations of therapeutic use exemptions (TUE) that allowed some high profile Western athletes in an array of sports to use banned drugs, which came out via documents hacked by the "Fancy Bear" group.


CAS reduces Sharapova doping ban to 15 months


Smirnov indicated he believed the documents showed Western competitors received favorable treatment from global anti-doping authorities.

"Russia never had the opportunities that were given to other countries," he told the newspaper. "The general feeling in Russia is that we didn't have a chance."
COMMENTS
Comments are moderated and generally will be posted if they are on-topic and not abusive.
For more information, please see our Comments FAQ