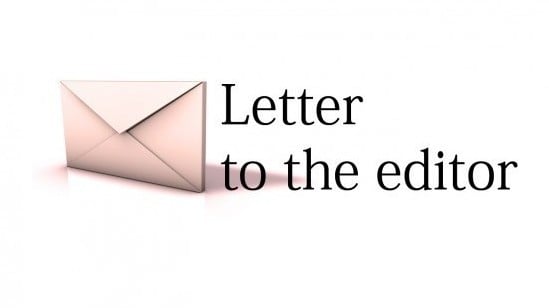 ---
ISLAMABAD: This is with reference to your report of May 10 according to which Pervez Musharraf now has over 200,000 fans on his Facebook page.

I find the possibility of his return quite funny given that this is a man who was more or less thrown out because of pressure from public. If fans on Facebook is to be the criterion for becoming a political leader then I suspect Megan Fox can justifiably expect to become president of the US in the next election. Surely there has to be a reason other than being popular on a social utility website for an individual to consider contesting an election.

Published in the Express Tribune, May 13th, 2010.
COMMENTS (5)
Comments are moderated and generally will be posted if they are on-topic and not abusive.
For more information, please see our Comments FAQ