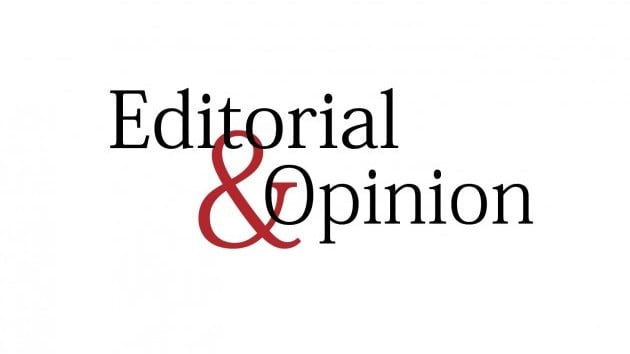 ---
Pakistan and India will begin talks at the foreign minister level in July, in an attempt to bring back on track the process derailed by the November 2008 attacks in Mumbai and their bitter aftermath. The un-pleasantness has indeed hung around far too long and acted to inflict a great deal of damage. It is time to apply some balm. S M Krishna's acceptance of Shah Mehmood Qureshi's telephone-delivered invitation to visit Islamabad marks, as both men have themselves noted, an important step forward. Without doubt, it is a critical one. We can only hope it will succeed in moving along the stalled peace process and lending it the speed it needs to find a way down a long road which will inevitably have its shares of tight curves and steep hills. Careful driving is needed to reach the final goal without mishap.

But for this to happen, expectations need to be realistic. For now, the shadow of Mumbai will hang over the dialogue. It will not dissipate immediately. The domestic climate, most notably in India, makes this inevitable. Hostility to Pakistan hangs everywhere and politicians, no matter how good their intentions, will inevitably be influenced by the environment. But it is only through talks that these difficulties can be overcome. Islamabad has acted wisely to acknowledge this and make the call to New Delhi. The fact that the ice has begun to melt is important. What we need next is a series of measures aimed at making it possible for people to enjoy closer contacts. Once this happens, it will become easier to tackle the bigger hurdles that hold up peace and resolve them in a manner that can ensure that people are able to derive the full benefits of cordial ties between the two neighbours and resulting stability in a region that has in recent years seen more than its fair share of turmoil.

Published in the Express Tribune, May 13th, 2010.
COMMENTS
Comments are moderated and generally will be posted if they are on-topic and not abusive.
For more information, please see our Comments FAQ