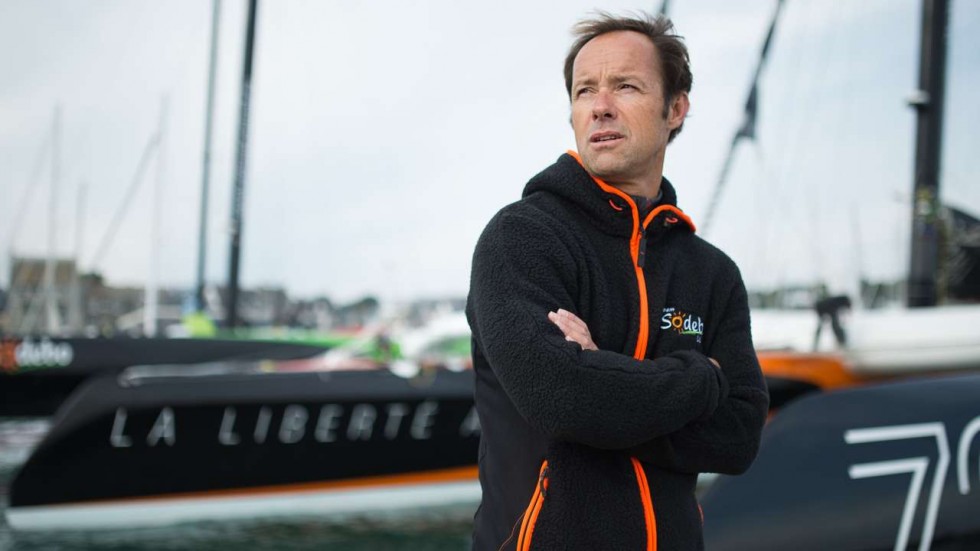 ---
PARIS, FRANCE: Sailor Thomas Coville was due to arrive in the French port of Brest on Monday hours after smashing the world record for a single-handed non-stop sailing circumnavigation of the globe.

Sri Lanka's record christmas tree pruned due to work delays

Frenchman Coville aged 48, crossed a finish line off the Brittany coast on Sunday after a voyage of 49 days three hours seven minutes and 38 seconds, slashing more than eight days off the previous record in his 31-metre trimaran multihull, according to his sponsor Sodebo.

It was Coville's fifth attempt to beat a record set in 2008 by Francis Joyon, another Frenchman.

Motorcycle diaries: Riding this way around the world, Moin Khan finds his heart in Pakistan

His Sodebo Ultim yacht achieved an average speed of 24.1 knots. "Mentally I had my highs and my lows but I knew where I wanted to get to," he told Le Parisien newspaper in an interview after a voyage in which he said he did not sleep more than three hours at a stretch.

"Physically I could not have gone much further," he added.
COMMENTS
Comments are moderated and generally will be posted if they are on-topic and not abusive.
For more information, please see our Comments FAQ