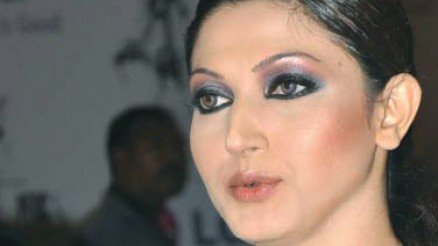 ---
LAHORE: With film associations established, taxes on local films waived and massive funds announced by the government, filmmakers and artists are not the only ones concerned about the deteriorating condition of the Pakistani film industry. Fans of Pakistani cinema are equally worried.

A survey conducted by Daily Express had respondents giving 10 key suggestions to help revive the dying film industry..

1. Pakistani film industry needs young and educated people to make an international presence.

2. Lollywood needs latest technology but with that it also needs skilful labour to operate the advanced equipment.

3. Film directors should stop playing it safe by only casting actors with a record of a few hit films.

4. Films promoting racism, crime and gandasa culture should be banned.

5. Lyricists writing vulgar lyrics should be penalised.

6. Films should have themes helpful for the betterment of society.

7. Saima, Meera, Sana, Resham, Shaan, Saud, Nirma and Babar Ali, should no longer play lead roles in Pakistani films.

8. A lot can be improved if the students of film and cinema at different universities of Pakistan stay to work in Pakistan.

9. Other than a few cinemas, all of the theatres need to be renovated.

10. Many people are reluctant to join Lollywood because of the negative associations attached to the industry. Lollywood, therefore, needs to improve its culture and environment.

The respondents said that although both Bollywood and Lollywood began their journeys from scratch in 1947, Indians are far ahead of Pakistanis today. "Ours used to be a flourishing film industry in past that provided a cheap source of entertainment. Now, Bollywood has started making big-budget movies starring Hollywood actors and our film stars have started moving to the television industry," said a movie-goer. There was a general consensus that in the last 10-15 years, Lollywood has failed to create good actors.

"We are now fed up of seeing same old faces and their performances," said a film buff. The survey participants crticised that showbiz celebrities are now a part of media buzz not because of their performance but because of their scandals. They complained about vulgarity in Pakistani films, a trait that makes local movies inappropriate for family entertainment. Despite being rather aware of the ups and downs in the film industry, film buffs are still positive about its future. They believe that steps like opening new cineplexes can bring people back to the cinemas.

Published in the Express Tribune, May 13th, 2010.