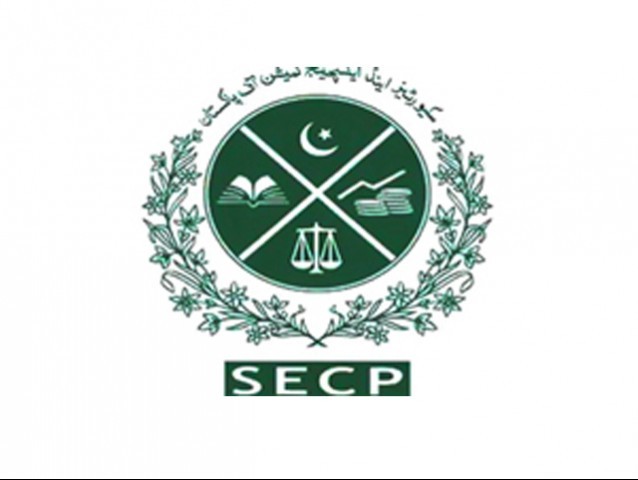 ---
KARACHI: Despite many reminders, the State Life Insurance Corporation (SLIC) has continued to disregard directives of the Securities and Exchange Commission of Pakistan (SECP) to ensure financial transparency in its operations and to safeguard rights of its policyholders.

It has been 30 months since the SECP issued instructions to publish details of the unclaimed policies on the SLIC website but the absence of such details on the website suggests possible misappropriation in funds to the tune of billions of rupees deposited against these policies.

In May 2014, the SECP asked all insurance companies to publish details of all policies – along with the officers dealing with them – which are suspended for any reason or whose nominated heirs had not contacted even after maturity.

The purpose was to encourage the policyholders or their heirs to claim their policies and the amounts of money they had deposited. However, SLIC has completely ignored these instructions.

Sources said there are thousands of unclaimed policies with tens of millions of rupees deposited for them. The SLIC has invested the money in real estate and is earning millions of rupees but is apparently depriving the policyholders and their heirs of their just right.

The sum of deposits and policies add up to billions of rupees. The situation demands strict legal action against the heads and other high officials of SLIC.

The Auditor General of Pakistan had termed SLIC a white elephant in a meeting of the Public Accounts Committee because of exorbitant increases in its administrative expenses. Meanwhile, there is a constant increase in complaints against the insurance companies.

The Federal Insurance Ombudsman (FIO) received 839 applications against private insurance companies during the year 2015-16. Of these, 585 belonged to life insurance, which is almost 70 per cent of the total complaints.

Published in The Express Tribune, December 22nd, 2016.
COMMENTS
Comments are moderated and generally will be posted if they are on-topic and not abusive.
For more information, please see our Comments FAQ