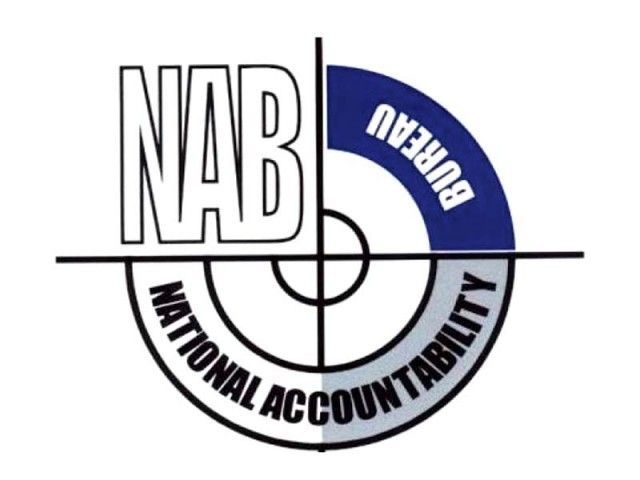 ---
KARACHI: The National Accountability Bureau (NAB) is gathering information regarding the assets of former population welfare department minister and sitting MPA, Mardan Ali Shah, an investigator informed on Tuesday a two-judge bench of the Sindh High Court (SHC).

The bench, headed by Justice Naimatullah Phulpoto, was hearing a petition filed by the former minister in a corruption case against him.

Shah, a minister belonging to the Pakistan Peoples Party, is facing an inquiry recently launched by NAB for misuse of power and embezzlement of public funds.

The national anti-graft watchdog's executive board had, in May last year, decided to authorise corruption inquires against him and other key political leaders, including former Balochistan chief minister Aslam Raisani and former Sindh education minister Pir Mazharul Haq.

Fearing arrest, Shah, who previously served as fisheries minister from 1994 to 1996, had approached the provincial top court against the anti-corruption institution and submitted that he was being harassed by investigators.

The minister contended that the he was being implicated illegally and maliciously, despite the immunity he enjoyed under Article 248 of the Constitution, which states that the president, prime minister, federal ministers, state ministers, chief ministers and provincial ministers will not be answerable to any court for the exercise of powers and performance of functions of their respective offices.

In June last year, an SHC bench had granted him interim bail for a sum of Rs500,000. Since then, his bail has been extended on a number of occasions.

During Tuesday's proceedings, the NAB special prosecutor informed the judges that evidence was being collected against the petitioner in connection with his alleged misuse of power and embezzlement of public funds.

The prosecutor added that information was also being gathered regarding Shah's assets abroad and requested more time to file complete the inquiry.

Allowing the request, the bench fixed the matter on January 24, 2017. Till then, the petitioner's bail was also extended.

Published in The Express Tribune, December 21st, 2016.
COMMENTS
Comments are moderated and generally will be posted if they are on-topic and not abusive.
For more information, please see our Comments FAQ