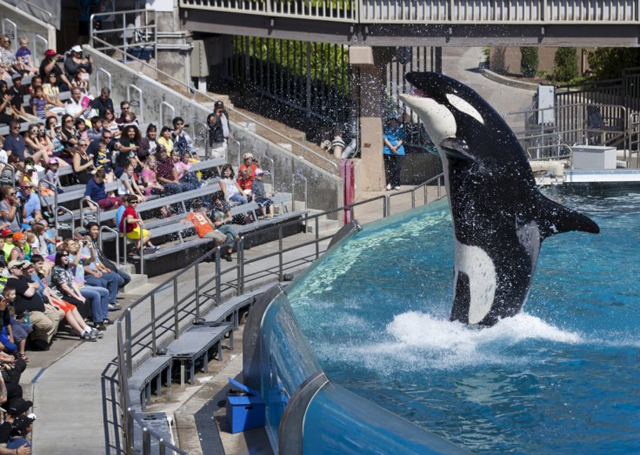 ---
Everyone knows about orcas, the adorable star performers at marine wildlife shows.

But, recent footage shared by a photographer on his Facebook page offers a stark reminder of why they are called killer whales in the first place.

The footage shows a pod of killer whales feasting on a shark off the coast of California. The episode was captured by photographer Slater Moore during a recent tour with the Monterey Bay Whale Watch.

"We saw about 25 individuals and I was even able to get footage of them feeding on a Sevengill Shark with the drone," Moore said.

The killer whale, actually a type of dolphin, is often mistaken as a whale species. They have a diverse diet ranging from fishes to marine mammals such as dolphins and seals and are considered apex predators of the water world.


COMMENTS
Comments are moderated and generally will be posted if they are on-topic and not abusive.
For more information, please see our Comments FAQ