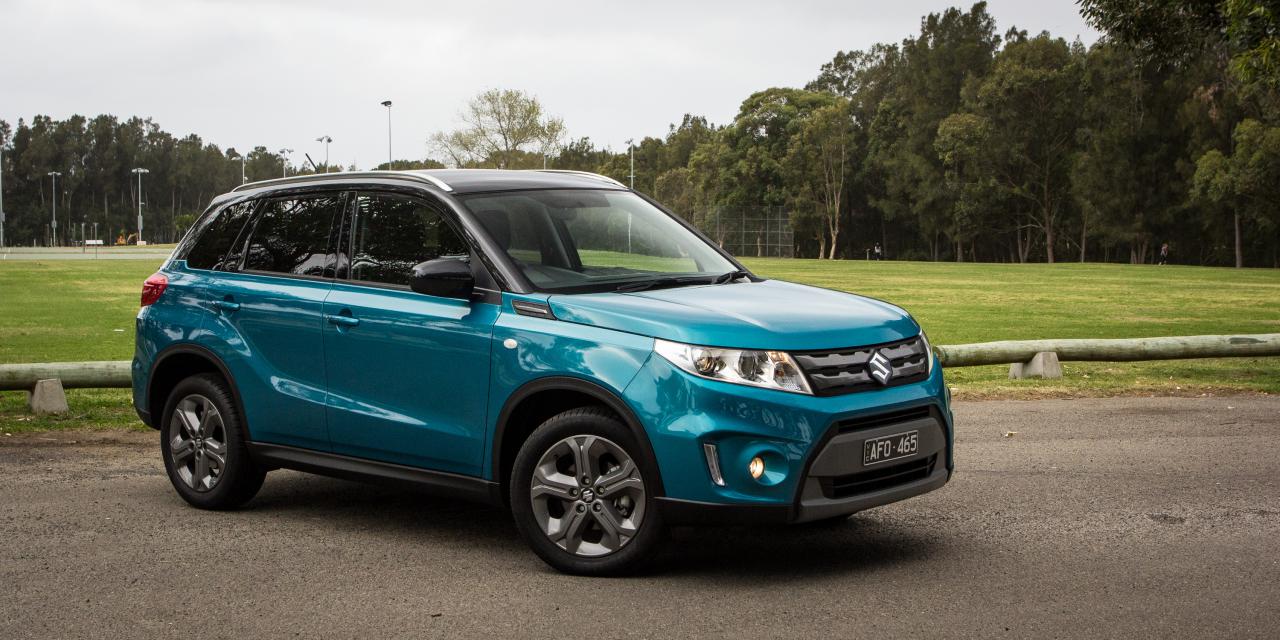 ---
Buying a car can be a harrowing process. You finally decide on the color, the make and the model of the car yet you don't exactly know what to look for when choosing a car. You kick the tires and check the engine, but if you're clueless about what to look for, it won't make any difference.

So let's make life easier for you. If you're looking to buy a SUV, here are seven factors you need to consider when buying an SUV

1 Mileage

Many SUVS drink petrol like a Pakistani drinking water during a heat wave. So find an SUV which is fuel efficient and does not damage the environment either. Lower displacement and a crossover compact SUV is an efficient choice if you are looking for better mileage.




2. Is it a two-wheel drive, four-wheel drive or all-wheel drive?

A two-wheel drive (2WD) allows just the front or rear wheels to power the vehicle. A four-wheel drive (4WD) allows the driver to choose between four-wheel power or two-wheel power when driving. As for an all-wheel drive, it is the best option when off-roading or bad driving conditions. All-wheel drive gives you grip on road in mud, snow, rainfall and also on curvy areas.




3. A sunroof

If you're buying an SUV you must buy one with a sunroof. A Panoramic sunroof is a feature which gives an SUV beauty, elegance and that X factor.




4. Is it a relaxing drive?

While buying a SUV, cruise control and an electronic stability program are among those features which gives your car a safe and sound drive. These features are a plus point in any SUV.




5. Comfort

Is it a comfortable drive? Is there enough leg room in the car?




6. Parking sensors 

These days a car without parking sensors is like parking blindfolded. A car without parking sensors or back and front cameras is a recipe for a scratch disaster.




7. Safety

You need a car that's safe to drive. Especially a big car! Remember, big cars always have a big impact. Hence, a vehicle as big as a SUV must have durable and functional airbags, providing safety cushion from all angles and with side impact door beams are also effective if a car is hit from the side.


COMMENTS (2)
Comments are moderated and generally will be posted if they are on-topic and not abusive.
For more information, please see our Comments FAQ