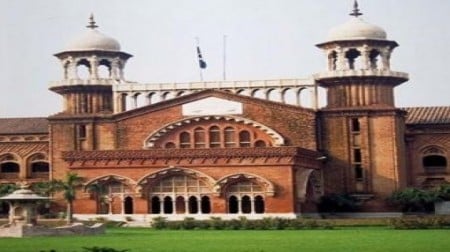 ---
LAHORE: The Lahore High Court ordered prison authorities to arrange a marriage ceremony for a prisoner facing a death sentence, on Wednesday.

Attique-ur-Rehman had been in jail for last 11 years.

Attique had filed a petition in the Lahore High Court saying he wanted to marry his cousin but prison authorities had not allowed him to do so.

After hearing views from both sides, the court allowed Attique-ur-Rehman to get married and the jail superintendent had been asked to arrange the ceremony.

He had not however, been given the permission to have a musical band perform inside the jail premises for his wedding ceremony.