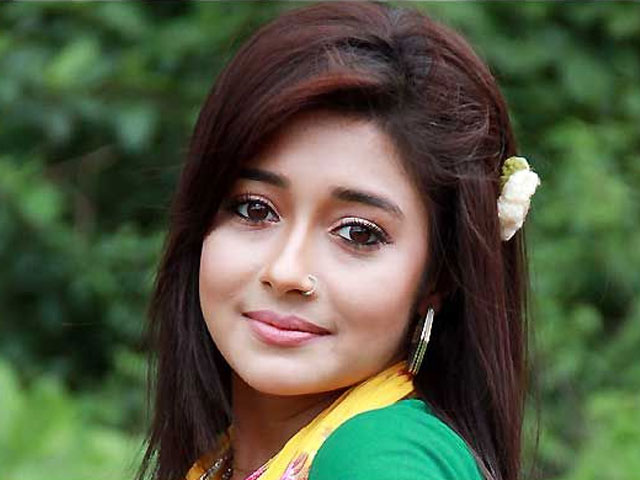 ---
Indian television actor Tina Dutta has claimed that she was 'harassed' on a Jet Airways flight from Mumbai to Rajkot.

The Uttaran actor claimed that a man seated behind her had 'inappropriately touched' her before take off.

In a public post on her Facebook page, Tina claimed that Jet Airways staff had failed to offer any support when alerted about the incident. "All the captain had to say was this does not come under our protocol. I have some serious questions to Jet Airways, do you not have any safety measure?? I was violated and no action was taken apart from changing the man's seat, another person yelling for no rhyme or reason!"

Sonam Kapoor makes shocking revelation about being molested

"I would like to narrate and go viral about it. I boarded my flight and was allotted seat no 30A and my manager was seated on 30C, we were discussing some work related topic when suddenly I felt that someone was trying to sneak their hands through the sides. A passenger seated on seat 31A by the name of Rajesh tried to fiddle with me and started touching me inappropriately, at first I thought it's a kid but when I turned behind I was horrified to see it was a full grown man, I yelled at him and he was stammering and was ashamed and apologised," Tina stated while explaining how the 'incident' had unfolded.

Her post received immense support from Facebook users, with people praising her for speaking up about the incident.


Have something to add to the story? Share it in the comments below.