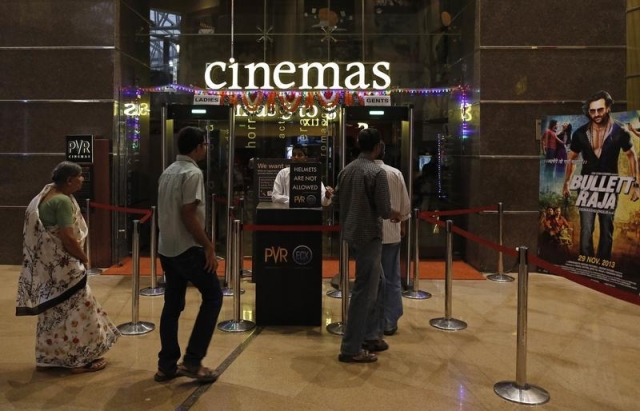 ---
Twelve people were arrested on Tuesday for not standing up during national anthem at an International Film Festival in Thiruvananthapuram, India.

For the love of art: Showcasing the best and brightest of Pakistani cinema

Last month, the Indian Supreme Court made a ruling stating that the national anthem must be played before any film is screened in the country's cinemas. The court stated that the anthem along with a visual image of the national flag to which the audience must stand is displayed so a sense of patriotism can be promoted in the country

Two separate incidents triggered the arrests at the film festival, according to Inspector of police in Thiruvananthapuram, Anil Kumar.

The twelve people reportedly refused to stand for the national anthem despite repeated requests by attendees, Kumar further said. They were later released on bail.

India 'spoiled environment at Heart of Asia conference'

These arrests follow Sunday's incident where eight people were beaten by right-wing activists for similar reasons. Police stated that they were beaten for not standing to the national anthem in a Cinema in Chennai.
COMMENTS (5)
Comments are moderated and generally will be posted if they are on-topic and not abusive.
For more information, please see our Comments FAQ