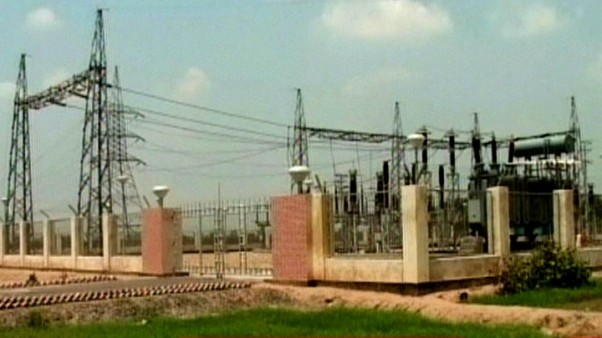 ---
LAHORE:
The PEPCO spokesperson said on Wednesday that with the increase in power production, the electricity shortfall has reduced to 987 megawatts.
Speaking to the media in Lahore, he said that the supply and demand gap in Lahore has reduced to 150 megawatts. He added that 610 megawatts electricity is being supplied to KESC.
The spokesperson said that rental power plants are producing 75 megawatts electricity and no power cuts are being carried from 9 pm to 9 am. He added that the overall power production is 13,218 megawatts against the demand for 14,205 megawatts.
COMMENTS
Comments are moderated and generally will be posted if they are on-topic and not abusive.
For more information, please see our Comments FAQ