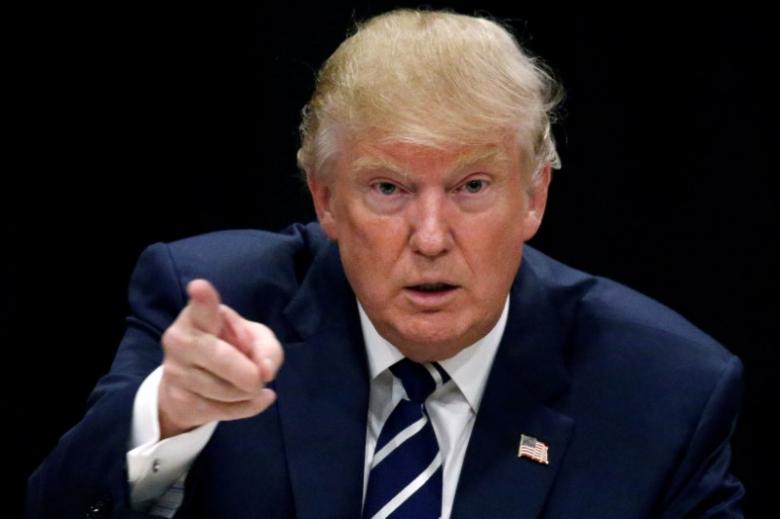 ---
WASHINGTON: The United States is committed to its longstanding policy that Taiwan is part of "one China" but will not use Taiwan as leverage in any dealings with Beijing, the White House said on Monday.

White House spokesman Josh Earnest was asked about comments made a day earlier by Republican President-elect Donald Trump that he did not see why the United States must be bound by the policy unless it gets something in return from China.

Bigger tent: Trump picks women for cabinet 

"The United States does not view Taiwan and our relationship with Taiwan as a bargaining chip. Taiwan is not a source of leverage, it's a close partner of the United States," Earnest told a news briefing. "And bargaining that away is not something that this administration believes is our best interest."
COMMENTS
Comments are moderated and generally will be posted if they are on-topic and not abusive.
For more information, please see our Comments FAQ