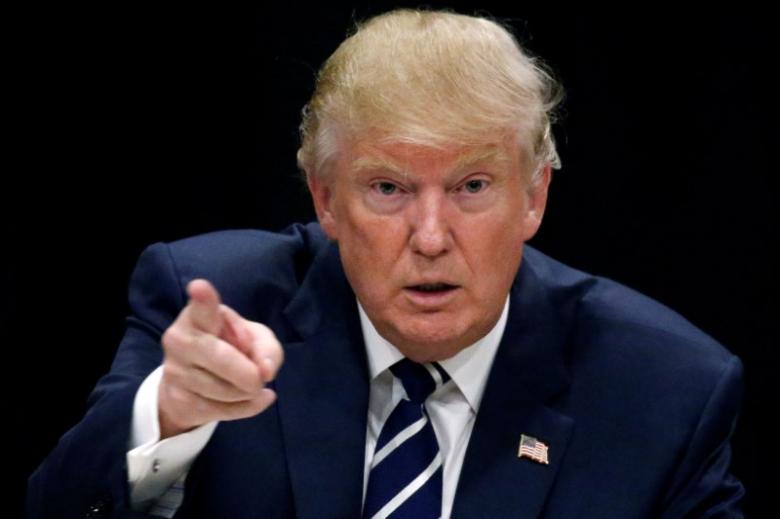 ---
WASHINGTON: President-elect Donald Trump questioned in an interview broadcast Sunday whether the United States should continue its "one China policy" unless Beijing makes concessions on trade and other issues.

"I don't know why we have to be bound by a one China policy unless we make a deal with China having to do with other things, including trade," Trump told Fox News Sunday in response to a question on his taking a phone call this month from the president of Taiwan, Tsai Ing-wen, breaking with decades of US diplomatic tradition.


President-elect Donald Trump comments on his call with Taiwan and why he doesn't want China "dictating" to him.... https://t.co/P23bBUMVYl

— FoxNewsSunday (@FoxNewsSunday) December 11, 2016


ExxonMobil CEO is Trump's top pick for secretary of state

Trump said he had had just a couple of hours notice that the call was coming, not weeks as has been reported.

Besides trade, Trump said China was not cooperating with America on its handling of its currency, on North Korea, or on tensions in the South China Sea.
COMMENTS
Comments are moderated and generally will be posted if they are on-topic and not abusive.
For more information, please see our Comments FAQ