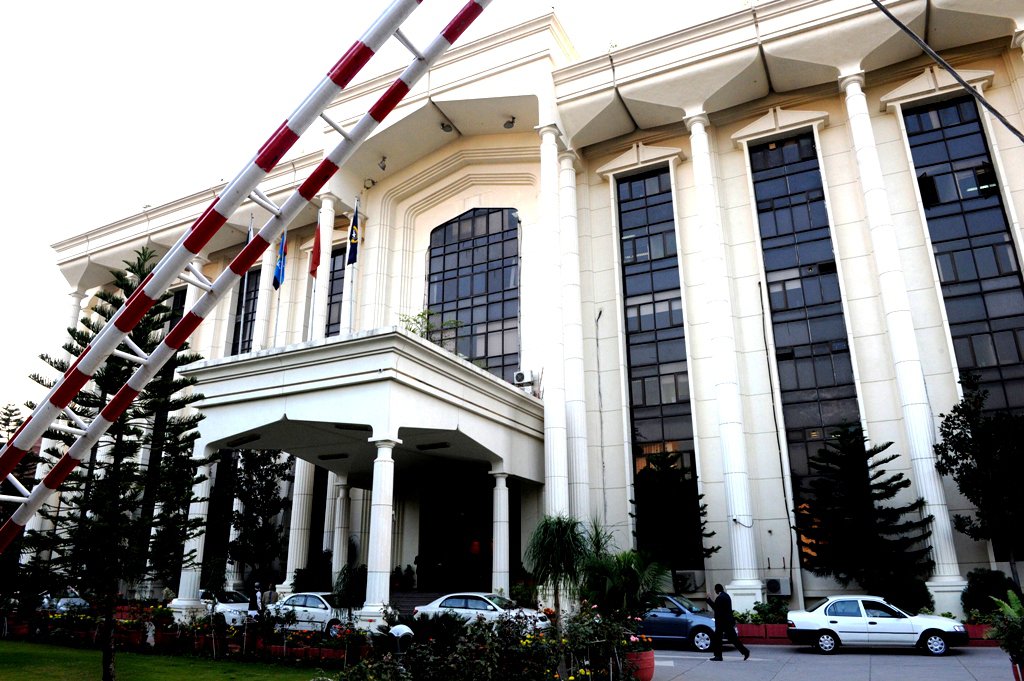 ---
ISLAMABAD: The owner of an electronic supplies company was booked for evading millions of rupees in customs taxes on telephony equipment.

The Federal Board of Revenue (FBR) has lodged an FIR against Muhammad Nadeem Aslam Khan, the owner of Chase Trading and Technology Company (CTTC) after FBR Intelligence and Investigation Director-General Shaukat Ali received information regarding a consignment of access gateways equipment being unlawfully cleared by Customs officials posted at the Benazir Bhutto International Airport (BBIA) Air Freight Unit (AFU) earlier this month.

Khan has been arrested.

The equipment had been declared as switches to customs staff to avoid duties. Under the law, the cleared equipment is not importable unless type approval is obtained by the importer from Pakistan Telecommunication Authority. CTTC had not obtained type approval and instead had attempted to circumvent the import restriction through a false declaration, according to an FBR press release.

Moreover, the actual value of the imported goods was Rs15.8 million, whereas the customs staff had cleared the same as 'switches' at a nominal value of only Rs66,250.

Further investigation revealed that the same importer had previously succeeded to clear a consignment of 32 items of access gateway equipment in the same way through the Islamabad Dry Port and evaded duty and taxes to the tune of roughly Rs9.6 million in addition to circumventing import restrictions.

The actual value of that consignment was Rs20.3 million, which was cleared by Customs staff at Rs68,500. The total differential duty in the two cases comes to Rs17.2 million.

A customs officer told The Express Tribune that the most recent incident took place in the first week of December and that the action was taken after verification of the invoice from abroad. The officer said that the arrested suspect was the main beneficiary of the crime. He said more arrests were likely. He also said that the officials who cleared the consignments will also be investigated and will be arrested if found guilty.

Published in The Express Tribune, December 11th, 2016.