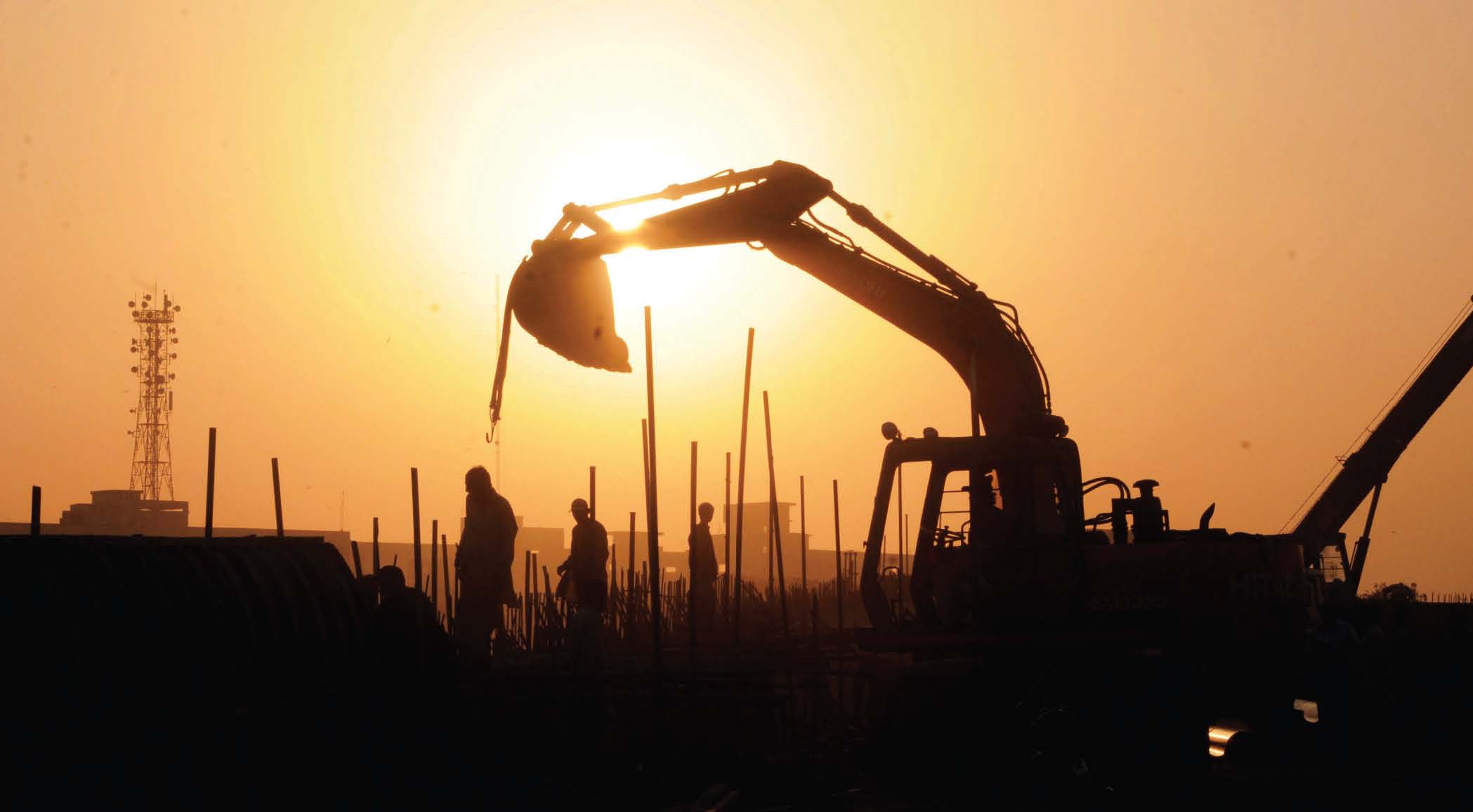 ---
MIRPUR: The much-awaited construction work on the Rs2 billion project to build a new campus for the state-run Mirpur University of Science and Technology is going to be executed within the next few days, top varsity officials confirmed. "Yes, we are going to start inviting the tenders from registered firms of good national and international repute for the construction of the phased project of the Mirpur University of Science and Technology on 4,486 kanals allotted at Jarri Kass near Khaliqabad town in the outskirts of the city," said MUST Vice Chancellor Dr Habibur Rehman while talking to the media on Saturday.

The varsity has started listing the eligible firms of national and international repute registered with the concerned authorities for awarding the contracts, he said.

He underlined that the entire project is being funded by the federal government through the Higher Education Commission (HEC) and the Planning Commission of Pakistan, which released the funds after the formal approval of ECNEC.

Elaborating, the vice chancellor said that in the first leg of phased plan, a fully-furnished hostels complex will be constructed at the site.

He recalled that the project was approved in 2011 and its construction was supposed to start the same year and was scheduled for completion in 2015, but gross violations of rules and irregularities by officials in the previous AJK regime with the connivance of the contractors had led to inordinate delays in executing construction work.

According to available details, the contract was awarded with the blessings of some bigwigs in then ruling elite in AJK as a huge amount of Rs140 million was released immediately in favour of the contractor in advance soon after the issuance of the work order.

But the contractor did not start work on schedule, despite the advance payment.

The project is now targeted a June 2019 completion date. The project involves Rs1.024 billion for civil works, while the rest of the allocated funds are for furnishing and equipment in line with the needs of criteria stipulated by the HEC.

Published in The Express Tribune, December 11th, 2016.
COMMENTS
Comments are moderated and generally will be posted if they are on-topic and not abusive.
For more information, please see our Comments FAQ