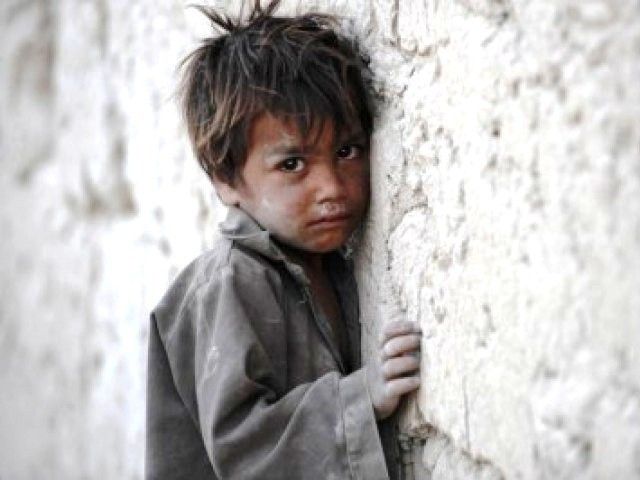 ---
LAHORE: The menace of child sexual abuse and role of media in creating awareness regarding it was discussed at a session held on Friday. "It is high time we as a society recognise that is our civic duty to [protect] the innocence of children by providing them a conducive environment, where they grow into healthy adults," said Ahsan Khan, one of the key characters of drama serial Udaari, that discussed child sexual abuse and women empowerment. "It is our responsibility as actors to educate audiences and to learn about the myths surrounding child abuse and how this can be prevented."

Ahsan said he chose to act in Udaari  because he felt certain narratives were being sold that rather normalise domestic abuse.

"At first I was apprehensive about taking up the role of a child molester since our society is still not willing and open to discuss this issue," he said. "But we have to understand media should not be all about glamour and typical storylines – there is a need to bring forth scripts aimed at addressing social issues."

Violence against women

About violence against women, he said the society and media have internalised it to an extent that there is a desperate need to educate outlets that can make people realise violence is not something normal and that it should be discouraged.

Also present on the occasion was Roshaneh Zafar, founder of Kashf Foundation, one of the producers of Udaari.

She said there is a need to bring out strong female characters in television dramas. "It is believed that throughout the world female characters get to deliver only 30% of the dialogues in a given film or drama," Zafar added.

Besides, she said, the drama did not only highlight the issue of child sexual abuse and women empowerment but also meant to do away with the stigma attached to singers and performers, who are often considered to be an inferior cast.

The event was held to celebrate 20 years since Kashf Foundation started operations. On the occasion, an exclusive preview of a music video Himmat ka Safar was also shared. The song is sung by Tahira Syed.

The video showed three inspiring stories of Kashf's clients and also explained the way to access micro loans for women to gain financial independence.

According to Zafar, the song is the foundation's way of acknowledging women's efforts, as they are not only homemakers, wives and mothers but also the custodians of their family's upkeep. "Many of them work day and night to provide better lives for their families and this song is a tribute to these incredible women."

Published in The Express Tribune, December 10th, 2016.