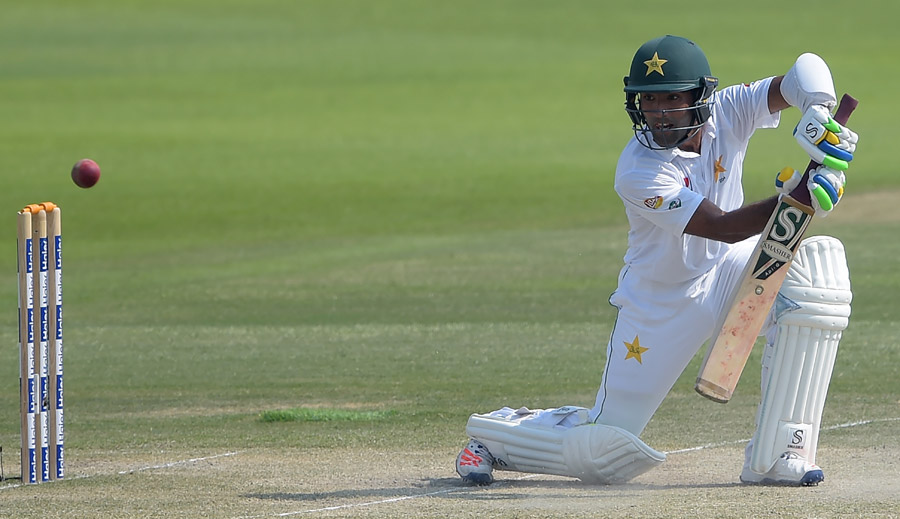 ---
Pakistan middle-order batsman Asad Shafiq is hopeful of getting good results in the upcoming three-Test series against Australia.

While talking to cricket.com.au, the 30-year-old said that after producing poor results against New Zealand, the team is ready to put in the hard yards against the Aussies.

"Because we didn't have a very good series in New Zealand, so now we really have to play hard and we have to bounce back," said Shafiq. "We all are very determined, and since it's my first time in Australia, we are really excited, and we're really hopeful to get a good result."


Azhar Ali speaks out about Pakistan's short-ball problem


The Karachi-born right-handed batsman further said that the challenge in the Test series will be to face the Australian pace attack, which is expected to create far more damage than they did in the UAE two years ago.

"Test cricket is always difficult," he said. "The challenges over here are different and the challenges in the UAE are different, so we are looking forward to playing good, positive cricket. You have to tackle the fast-bowlers here which is a totally different challenge [to the UAE]."


Mickey Arthur reveals how Pakistan can trounce Australia


Shafiq also revealed the batting tips which he received from team's head coach Mickey Arthur, who has the experience of coaching the Australian side in the past.

"[Arthur is] giving us all advice because he knows the conditions, he knows everything about here, so he's helping us out a lot," said Shafiq. "He shared two or three points with me about batting, and one of them was about sticking on to our cut shots here, because we will get good bounce, so I am focusing on that."

Pakistan is set to face Cricket Australia XI on December 8 in the day-night tour match before the first Test begins from December 15 in Brisbane.