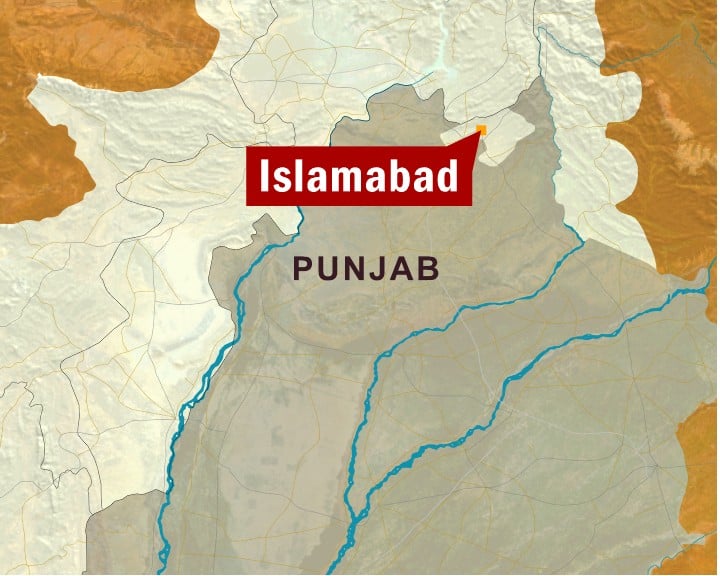 ---
ISLAMABAD:
After some half muted voices for two years, a Pakistan People's Party (PPP) stalwart has publicly called for questioning those who drove away a backup car from the murder site of former premier Benazir Bhutto.
The demand from within the PPP comes from Member National Assembly (MNA) Nawab Yousuf Talpur for the first time since Bhutto's murder. A close associate of Benazir, Talpur urged Prime Minister Yousuf Raza Gilani to order investigation agencies to quiz some top party officials who took away the car she was supposed to use in the event of a mishap.
Though Talpur did not name anybody in a speech to the National Assembly here on Tuesday, Law Minister Dr. Babar Awan, Interior Minister Rehman Malik, Presidential spokesperson Farhatullah Babar and Lt. Gen. (retired) Touqeer Zia were in the supporting vehicle. All these individuals except Zia are now close to President Asif Ali Zardari and functioning in key government slots. According to an initial scheme of security measures, the car was supposed to remain at the site till bulletproof vehicle Bhutto was travelling on was safely driven away from a public park in Rawalpindi.
Bhutto was killed in a bulletand- bomb attack on a road outside Liaqat Bagh on December 27, 2007 immediately after she addressed an election rally. Several national and international agencies including the United Nations (UN) have concluded investigations into the circumstances that led to the murder but the PPP leaders were never quizzed. A core committee of the PPP in its last meeting reportedly decided to give the local interrogators access to these individuals but an official statement next day said no such decision was taken.
But Talpur believes it is the time the interrogating teams must also find out what made them drive away the backup car when the party leader was breathing her last in a helpless situation. Talpur said people in Sindh are passionately waiting to know who killed their 'beloved' leaders and why her killers are not being punished despite the fact that the PPP is ruling the country.
Published in the Express Tribune, May 12th, 2010.
COMMENTS (1)
Comments are moderated and generally will be posted if they are on-topic and not abusive.
For more information, please see our Comments FAQ