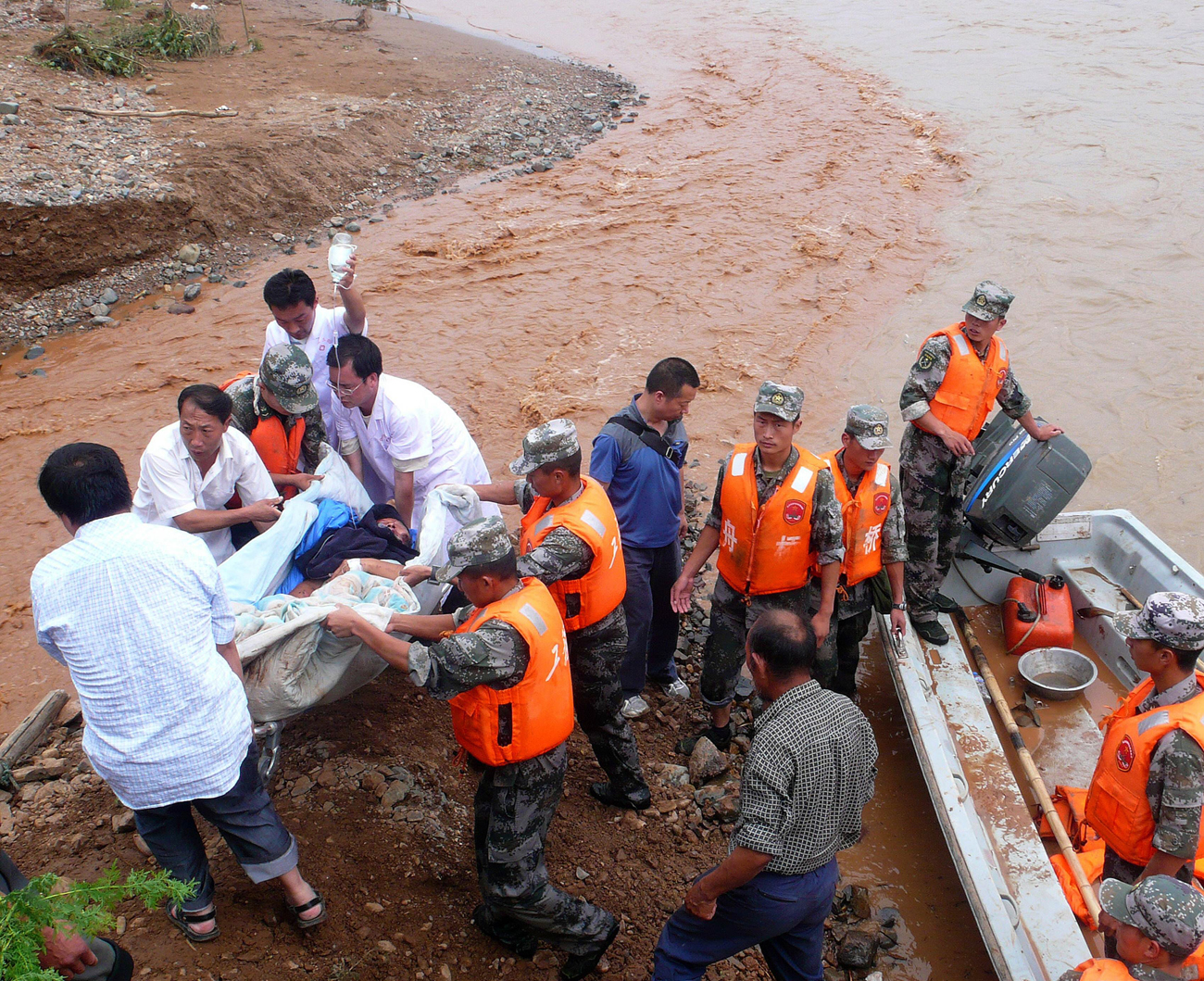 ---
BEIJING: Torrential rains caused by the El Nino weather phenomenon have swept across parts of southern China, toppling homes, destroying crops and killing at least 70 people, state media reported on Tuesday.

More flooding is expected. Flooding was caused by heavy rains, which started a month earlier than normal. The floods damaged more than 80,000 homes and large swaths of cropland, affecting more than 10 million people across 13 provinces and cities, the State Flood Control and Disaster Relief Headquarters said on its website. The areas include the provinces of Guangdong, Chongqing, Sichuan, Fujian, Jiangxi, Hunan and Zhejiang. "South China has already entered its flood season, one month earlier than in past years.

The biggest floods have yet to come," Sun Jun of the National Meteorological Center was cited as saying by the official Xinhua News Agency. Sun said the extreme rains were caused by El Nino, which has linked hot, wet air from southern China with cooler air traveling south from northern China, according to Xinhua. In some areas, such as Guangdong province, the thunderstorms have cut power lines, toppled homes and bridges, submerged roads and caused rivers to overflow, forcing the relocation of 145,000 people in less than a week, Xinhua said.

Published in the Express Tribune, May 12th, 2010.