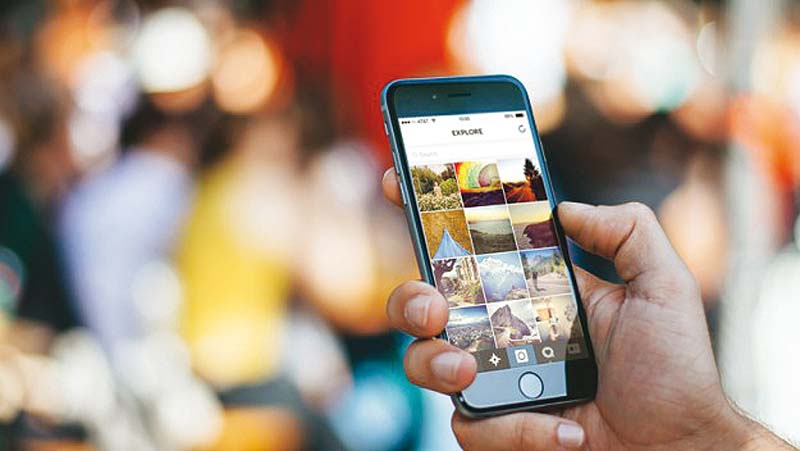 ---
There's a rumour circulating on the internet that Instagram will notify anyone whose pictures you screen shot.

This has left many users scratching their head, thinking twice before they take a screenshot of photos they tend to like.




https://twitter.com/FemalePains/status/802368947937038336?ref_src=twsrc%5Etfw

This is scary but, fortunately, not true.

The Facebook-owned company hasn't launched such a feature that the world is getting crazy about.

https://twitter.com/TheTumblrPosts/status/801885754397958144?ref_src=twsrc%5Etfw

Instagram introduces live video, vanishing direct messages

The company started, though, adding ephemeral live video broadcasts and vanishing direct messages a few days ago. It explained the features in a notification in which there no mention of the rumoured 'screenshot notification'.

"Send anything you want, from inside jokes to your worst selfies," Instagram said in a blog post.

"Unlike other messages in Direct, these photos and videos disappear from your friends' inboxes after they have seen them."

The updates appeared aimed at getting people to use Instagram more for casual, quirky moments instead of seeing it as a platform for sharing life highlights or polished posts meant to linger.

So, for now, the online stalkers – or admirers – can continue what they were up to.