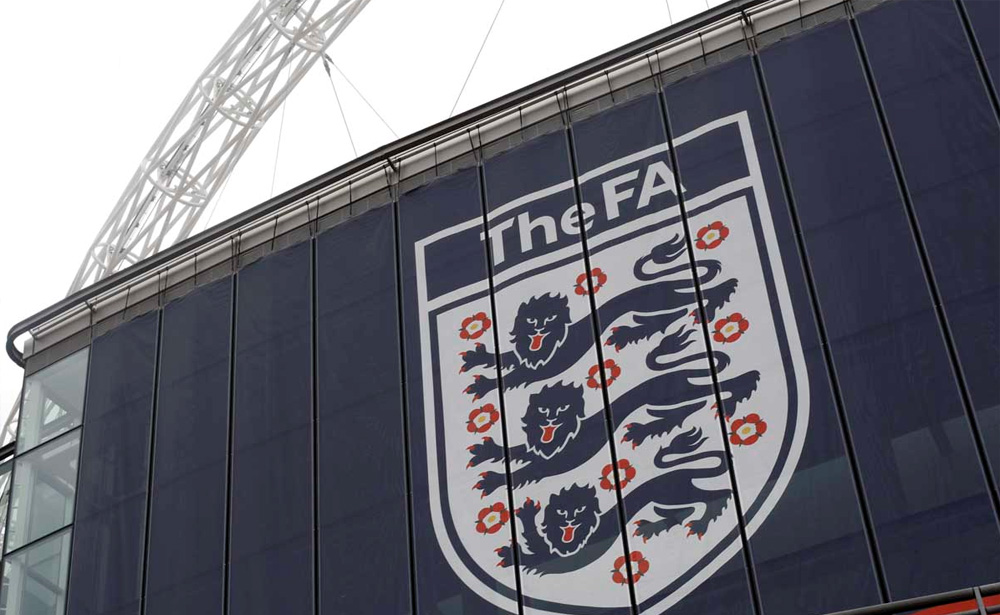 ---
LONDON: England's Football Association is investigating allegations of sexual abuse in junior football after several formers players came forward to say they were molested by youth coaches, it confirmed on Sunday.

The FA has appointed independent leading counsel Kate Gallafent, who is an expert in child protection, to assist it with an internal review of the allegations.

The FA said the review would find out "what information the FA was aware of at the relevant times around the issues that have been raised in the press, what clubs were aware of, and what action was or should have been taken".

Former English football players allege sex abuse

Gallafent will then make recommendations "to ensure these situations can never be repeated".

Several former footballers have spoken out about being abused after ex-Crewe Alexandra player Andy Woodward spoke out about his abuse at the hands of convicted child abuser Barry Bennell in the 1980s.

Gordon Taylor, chief executive of Britain's Professional Footballers' Association, said the number of players who had made similar allegations was now over 20, with up to seven clubs concerned.

"From that time, of those who became apprentices and senior players, over 20 players have come forward," Taylor told BBC Radio 5 Live.

Asked to name the clubs touched by the allegations, Taylor said: "We'd start at Crewe, go to Man City, Stoke, Blackpool, Newcastle, Leeds...

Man City's Aguero charged with violent conduct

"I'm expecting there will be more. I think we have six or seven clubs."

Bennell has been identified as an abuser by former players including Woodward, Steve Walters, David White and Ian Ackley.

Anthony Hughes, who played for England at the 1993 World Youth Championships, on Sunday became the latest player to make allegations against Bennell.

Four British police forces - the Metropolitan Police, Hampshire Police, Cheshire Police and Northumbria Police - are looking into the allegations.

Taylor also expressed concern over a newspaper claim that an identified Premier League club paid off a player within the last two years to prevent him talking publicly about his story.

"If clubs have paid off such youngsters and not done anything about the situation, I think that's a terrible lack of duty of care because they have an obligation to bring it out," he said.

Crewe, where Bennell worked as a youth coach, announced on Saturday they have appointed an external legal counsel to carry out an independent review into the way they dealt with the allegations.
COMMENTS
Comments are moderated and generally will be posted if they are on-topic and not abusive.
For more information, please see our Comments FAQ