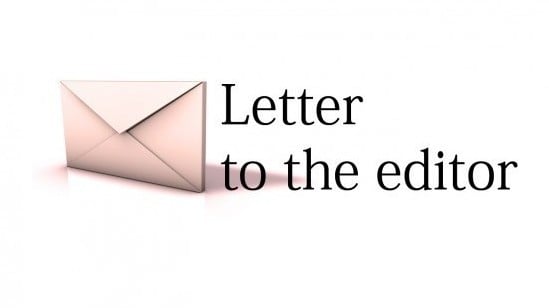 ---
SINGAPORE: Maheen Usmani's 'Letter from Paris' (Tribune Magazine, May 9) was beautifully written.

It is such a true depiction of the city and made me want to fly back to Europe to enjoy the city of lovers, sitting by the Seine on a cool summer's day, admiring the beautiful architecture around.

Also there is no doubt the French certainly know how to cook — and their chocolate crepes are to die for. In her article she mentioned how a French lady was surprised to hear that the writer was from Pakistan. How sad that a country we call home produces writers like Usmani yet is known all over the world for only negative things.

Published in the Express Tribune, May 12th, 2010.
COMMENTS
Comments are moderated and generally will be posted if they are on-topic and not abusive.
For more information, please see our Comments FAQ