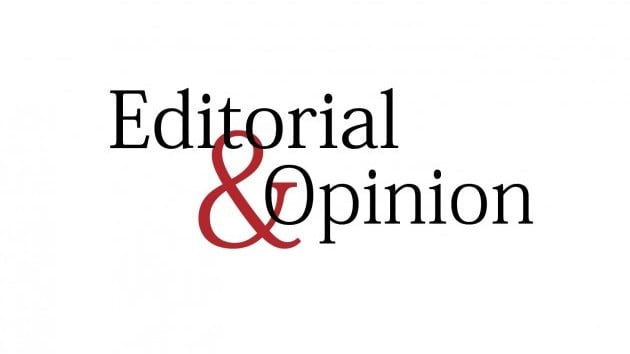 ---
Even as the prime minister renews efforts to tame a power crisis that shows no signs of getting any less grim, protests continue over the situation. Most recently, in Balochistan, highways were blocked to protest prolonged power cuts. In some towns in the province these are reported to extend to 12 hours a day. Karachi is no better. This is terrible for the country's primary centre of business and industry. If past years are anything to go by, things will only get worse as the summer peaks. The focused attention directed by the government towards this problem is thus welcome. The PM on Monday presided over the second high level meeting in weeks, attended by all the chief ministers and federal ministers, to examine the prevailing state of affairs. Following it there has been a call to do more to enforce measures agreed on after the last set of intensive discussions. The steps to close markets early, to close-down advertising signs and reduce the use of street lights have, at best, only been half-heartedly enforced. In Lahore, after vigilant police measures to force market closures by 8 pm, the situation has reverted to keeping shutters open well beyond this deadline. Enforcement is said to have been even poorer in other provinces.

Certainly, we hope that full implementation of these measures can bring about the much-needed improvement in the shortfall. The question though is whether the measures decided on, even if forcefully implemented, can have any real impact in solving the crisis. In some ways they amount to little more than tinkering. We need to see steps that are bigger and more decisive. Power agreements with Iran, for example, need to be followed through. Otherwise there is a danger that we will see no real change and continue to suffer the crippling effects of a crisis that impacts every aspect of life.

Published in the Express Tribune, May 12th, 2010.
COMMENTS
Comments are moderated and generally will be posted if they are on-topic and not abusive.
For more information, please see our Comments FAQ