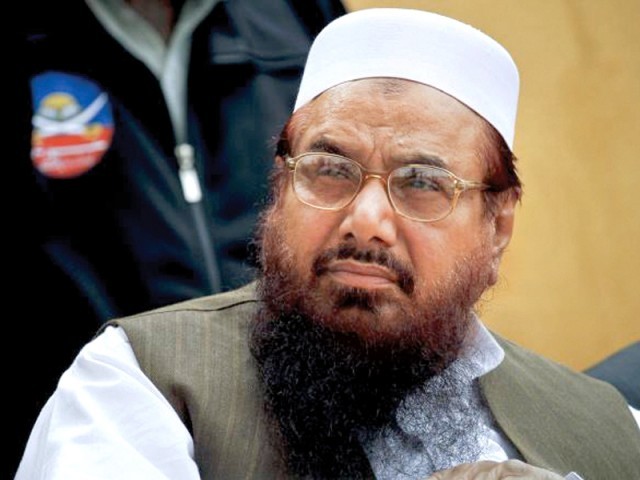 ---
LAHORE: Jamaatud Dawa chief Hafiz Saeed filed an appeal in the Supreme Court's Lahore registry on Friday, seeking directions to the government for raising the Kashmir issue on international forums.

On September 28, a Lahore High Court division bench had dismissed his intra-court appeal as not maintainable, in which he had sought directions to the federal government to take up the Kashmir issue at the United Nation Security Council. He had filed the appeal against a single bench's order, which had dismissed his petition on August 23.

Saeed's counsel stated his client only sought to enforce the people's right to know the truth about what their government and its functionaries were doing and that was by no means a political question.

The advocate submitted India had been committing atrocities in Kashmir and had been violating the resolutions passed by the UN.  India also did not give Kashmiris their right to self-determination whether they wanted to live with India or not.

Published in The Express Tribune, November 26th, 2016.