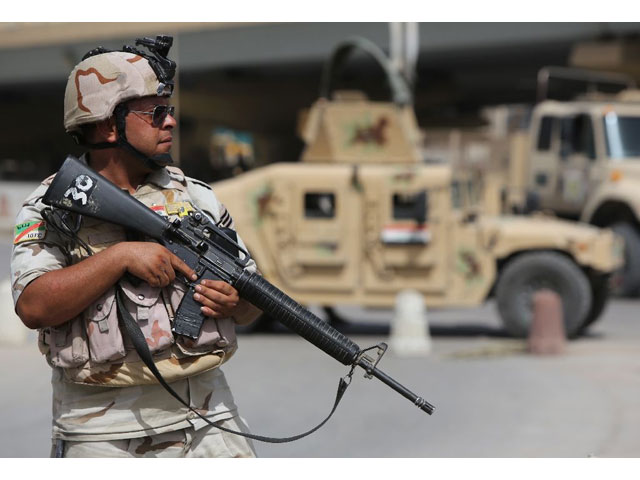 ---
BAGHDAD,: A suicide bomber detonated his car bomb at a gas station in al-Hilla city, 100 km south of Baghdad on Thursday, killing at least 12 civilians and wounding 10 more, police and medical sources say.

The attack took place at gas station with an adjacent restaurant used by Iranian pilgrims to rest on their way back from the Arbaeen pilgrimage in the Shia holy city of Kerbala.

IS group holding civilians in Iraq's Mosul

No side has claimed responsibility for the attack, but the ultra-hardline Islamic State group has mounted similar attacks in areas outside their control in an attempt to undermine the military campaign in Mosul, the group's last remaining city in Iraq.
COMMENTS
Comments are moderated and generally will be posted if they are on-topic and not abusive.
For more information, please see our Comments FAQ