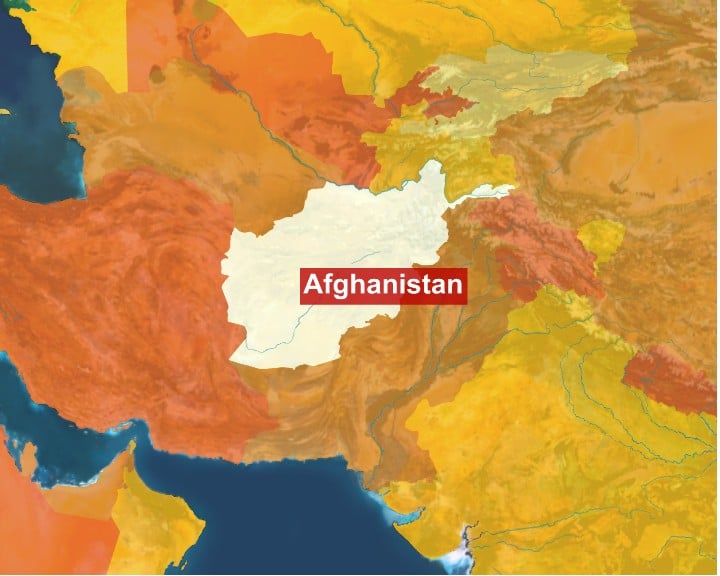 ---
Dozens of schoolgirls in Afghanistan were admitted to a hospital, as a result of gas attacks against girls students, on Tuesday.

Thirty children were taken to a hospital in Kunduz and six more admitted in Kabul.

The head of Kunduz city hospital said the attack is similar to other attacks in Kunduz last week.

One of the victims said that she saw a man in black clothes, with cloth covering his mouth and nose, throw a bottle near her school.

There have been a series of such attacks in recent weeks.

Authorities believe the substances used could be poisonous gas of some kind.  However, blood tests have proven inconclusive.