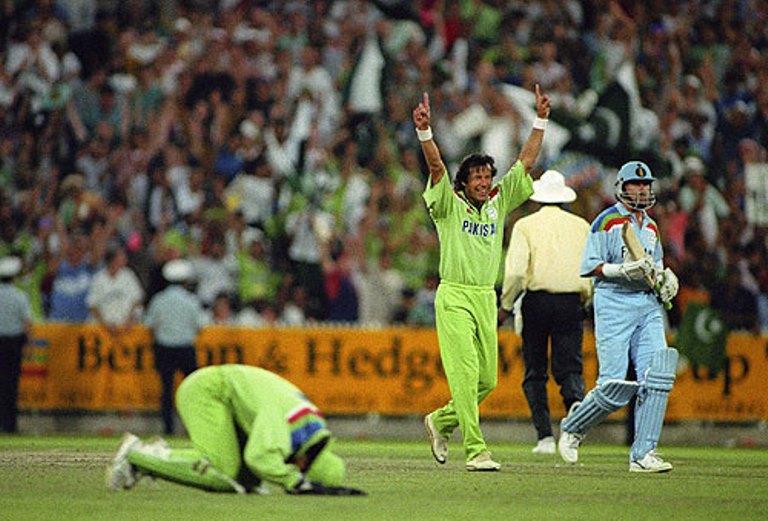 ---
KARACHI: Pakistan Tehrik-e-Insaf chief Imran Khan has asked the Khyber Pakhtunkhwa government to 'think twice' before launching a military operation in Kala Dhaka.

In a statement, Khan said that military action was inadvisable because of the current situation in the Hazara division.

On Monday, senators from the Jamiat Ulema e Islam (F) also staged a walkout from the Senate session against the operation started by the Frontier Corps and other law and enforcement agencies in Kala Dhaka. According to the senators, the area's residents were ready to hand over any offenders  to the forces; therefore the operation in the area should be stopped.

Senator Gul Naseeb Khan said that the locals of the Kala Dhaka were ready to hand over the wanted people but forces had imposed curfew in the area, therefore people were facing shortage of basic commodities.

Khyber-Pakhtoonkhwa's Information Minister Mian Iftikhar Hussain told the press earlier this week that the provincial government had decided to initiate a search operation in the Kala Dhaka area of district Mansehra due to reports that there was a presence of militants there.

In April, a search operation in the area recovered a cache of arms of ammunition.

Kala Dhaka, which is in the Mansehra district, was heavily affected by the earthquake in Pakistan's northern areas in October 2005. A Time magazine report on the impact of the earthquake  cited that several tribesmen in the area had crossed into Afghanistan after 9/11 to fight in the country.
COMMENTS (5)
Comments are moderated and generally will be posted if they are on-topic and not abusive.
For more information, please see our Comments FAQ