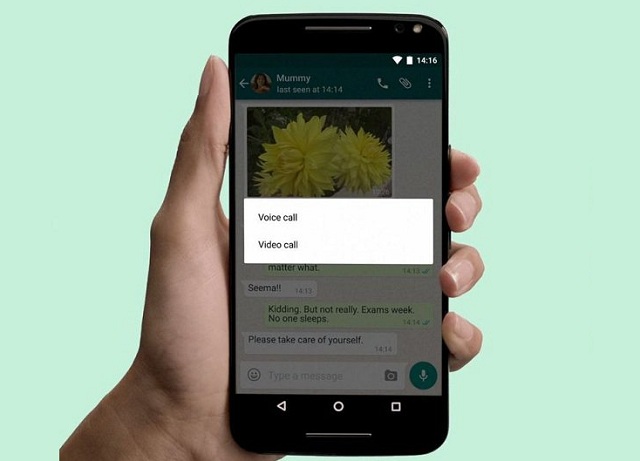 ---
Ministry of Information Technology and Telecommunications on Sunday issued a web user advisory warning against a scam involving Whatsapp video calling.

WhatsApp recently added fully encrypted video calling to its messaging app. However, scammers have exploited the rollout of the popular feature by circulating links inviting people to download it, in turn exposing personal details.

WhatsApp video call feature now available in Pakistan

According to a press release, the method devised by scammers to invite WhatsApp users to activate the feature through a spoofed website has been a topic of local and international media over the past few days.

"By clicking the web link received through such an invite, the user is led to a legitimate looking process actually carried through a spoofed website carrying a malicious code. The process at the end asks the users to invite more friends which inevitably leads to further spread of the hack," the press release read.

"Keeping in mind the popularity of WhatsApp with messaging users, it is important that Pakistani users are aware of this scam so they can take immediate measures to limit exposure to its data protection consequences" a Ministry of IT&T spokesperson was quoted as saying.

5 WhatsApp scams you should be aware of

WhatsApp launched the video calling feature recently and the feature can simply be activated by upgrading the app to its latest version and is in no way based on invites or referrals. Once activated through the spoofed invite link, the only way to remove the vulnerability is to reset the application through settings or to install the application again after a complete uninstall process, the advisory explained.

The video call scam is not only limited to Pakistani users and has been highlighted globally.
COMMENTS (1)
Comments are moderated and generally will be posted if they are on-topic and not abusive.
For more information, please see our Comments FAQ