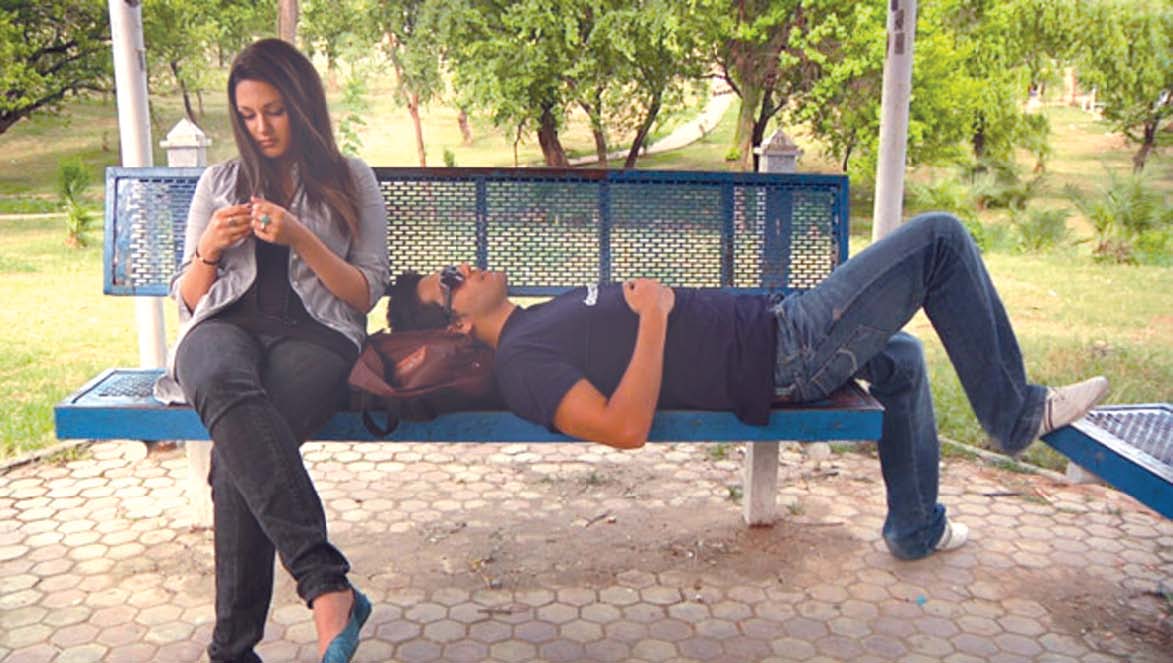 ---
A promo of the Pakistani film Slackistan, the debut feature film from UK-based Pakistani filmmaker Hammad Khan, will be screened at the Cannes Film Festival in France on May 14 and 18.

The 10-minute promo will be featured amongst other films being screened from all over the world in the Marche du Film section.

Khan's independent film explores the lives of a group of twenty-something friends in Islamabad as they confront each other's relationships, identity and individual dreams.

The film was shot in Pakistan last year and Khan has been preparing the film for festival screenings before a planned release in Pakistan later this year.