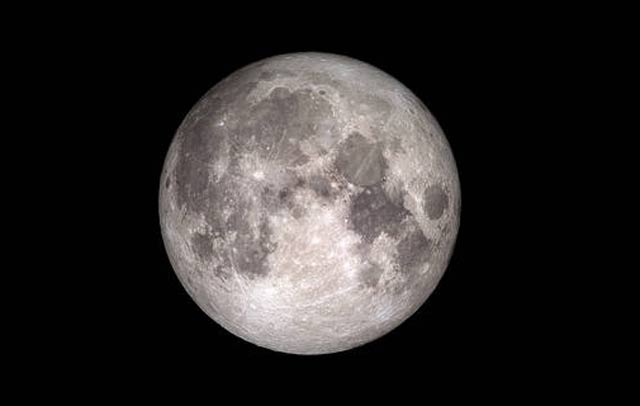 ---
ISLAMABAD: The biggest, the closest and the brightest 'supermoon' of November 14 is going to occur after 68 years.

According to the National Aeronautics and Space Administration (NASA), it will also be the closest full moon to date in the 21st century, and after this the full moon will not come this close to Earth until November 25, 2034.

A supermoon results when the moon reaches its full phase at the closest point to Earth along the satellite's elliptical orbit, causing the object to look somewhat bigger and brighter in the sky than usual, according to NASA.

"It is a very rare phenomenon," said Director, Climate Data and Processing Centre (CDPC) at the Pakistan Meteorological Department, Abdul Rashid while talking to The Express Tribune.

He said though it does not have any kind of impact on anything, still it is being considered as a historical event.

Rashid said it will be a bit difficult for a common man to feel the difference in the size of the moon. "It will almost look similar to a full moon we see every month," he said.

It is estimated that the size of the moon will be 15% bigger and 16% brighter than a normal full moon.

"Senior astrologists will be able to feel this difference in its size and brightness," he said. Rashid said the view of the supermoon will vary with time and from place to place, but can be seen across the globe during different hours.

Published in The Express Tribune, November 12th, 2016.
COMMENTS
Comments are moderated and generally will be posted if they are on-topic and not abusive.
For more information, please see our Comments FAQ