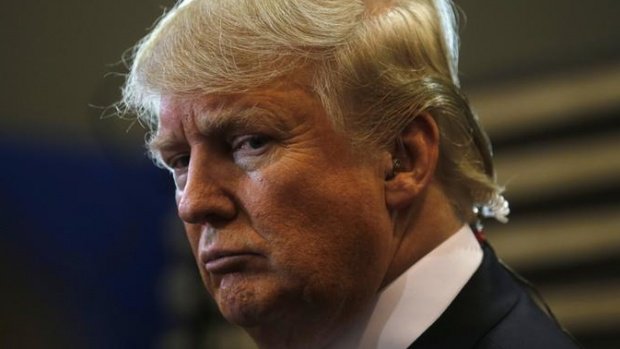 ---
PARIS: French President Francois Hollande and US President-elect Donald Trump had a phone conversation on Friday in which they agreed to clarify positions on key issues such as the Middle East and Ukraine, said a source in Hollande's camp.

The source told Reuters that the phone conversation lasted between seven and eight minutes and took place in "good conditions".

France's Hollande congratulates Trump, warns of period of uncertainty

"They agreed to work together on a number of key issues in order to clarify positions - the 'war on terror', Ukraine, Syria, Iran's nuclear deal and the Paris climate change agreement," said the source.
COMMENTS
Comments are moderated and generally will be posted if they are on-topic and not abusive.
For more information, please see our Comments FAQ