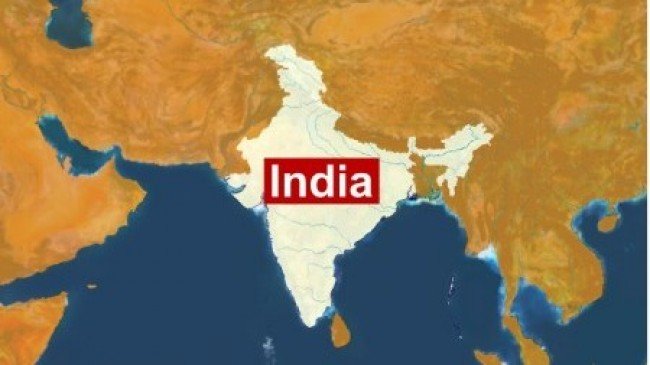 ---
NEW DEHLI: Indian Prime Minister Manmohan Singh stepped in to resolve a row in the Indian cabinet on Monday, after a senior law maker called the home ministry's approach to China "alarmist" and "paranoid".

During a weekend trip to China, Environment Minister Jairam Ramesh took aim at recent steps taken by the home ministry, led by his colleague P Chidambaram, to block sales of Chinese-made telecom equipment to companies in India. Ramesh, who has formed a close working relationship with his Chinese counterpart, said the decision was "overly defensive and alarmist" as well as "paranoid," Indian media reported. The unusually sharp remarks drew a rebuke from the prime minister on Monday.

Singh had told Ramesh that it was "advisable for cabinet colleagues not to make comments on the functioning of other ministries," Indian news agency Press Trust of India said, quoting unnamed sources in his office. "There is no confusion in our policies towards China and we continue to strive for constructive engagement with Beijing," Singh added, according to the report. Ties between India and China have long been marred by suspicion despite soaring trade and increased cooperation on issues like climate change.

India's home ministry has been blocking deals between Indian companies and Chinese vendors this year amid fears equipment could be vulnerable to hackers or be compromised by Chinese intelligence agents. The home ministry has said that it is not targeting Chinese companies, but all foreign companies needed to pass security checks. "It is wrong to say that the security establishment was biased against the Chinese," home secretary G K Pillai said. "Chinese companies are already present in India in a big way.

They are working in a variety of sectors, including the telecommunications sector. I don't think there is any discrimination happening from the government's side," he added. In his comments, Ramesh had advised India to be "much more relaxed" in its approach to Chinese investments, admonishing New Delhi for "imagining demons where there are none," PTI reported. The Congress party is also reportedly unhappy over Ramesh's remarks.

Published in the Express Tribune, May 11th, 2010.
COMMENTS
Comments are moderated and generally will be posted if they are on-topic and not abusive.
For more information, please see our Comments FAQ