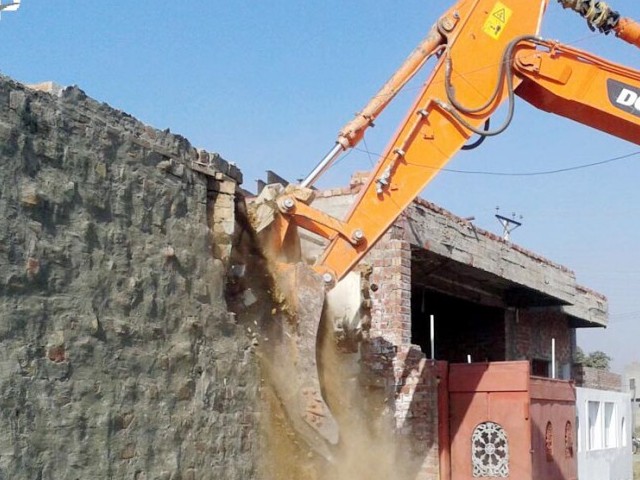 ---
RAWALPINDI: The Punjab government has spent billions of rupees on projects such as the metro bus, but it has no money to pay pensions to over 3,500 retired employees in Rawalpindi for the past 11 months.

These are the words of Tahir Khan, who recently retired from the Rawal Town Municipal Administration (TMA) and has been waiting for his monthly pension and other dues.

"We have no option left but to set up protest camps outside the offices of the commissioner, district coordination officer (DCO), and administrator of TMA," Khan said while talking to The Express Tribune.

"Every year, they protest for their dues. The government has money, but it simply does not pay pensioners."

Khan said he had retired from TMA in BPS-19 five months ago but had not received any pension cheques yet. He further said that the department had also not paid him the lump sum amount that he was supposed to get upon retirement.

Naveed Ahmed, another pensioner, said that out of the 3,500 pensioners in the city, 20 per cent were widows, while another 20 per cent were over 70, and around 50 per cent were lower-cadre employees.

He said that there were some pensioners who get just Rs4,000 to 5,000 per month while a large number of pensioners depend on their cheques for survival.

An official in Rawal TMA said that the government required Rs400 million to pay off the pensioners' dues. He said that every month, Rs50 million were required to pay them.

DCO Talat Mahmood Gondal was unavailable for comment.

Published in The Express Tribune, November 4th, 2016.