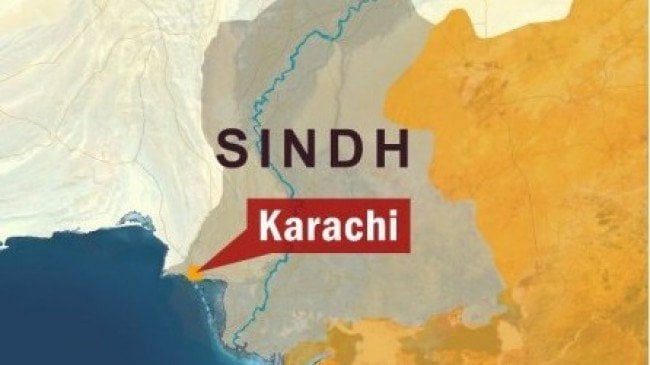 ---
KARACHI: A 80-member delegation of students and teachers from over 15 schools visited Gul Bahao Research Centre in Gulshan-e-Iqbal.

They were brought to the centre by NGO Children's Museum for Peace and Human Rights. Chairperson Nargis Lateef told them about the organisation's goal to ensure a clean environment. ''In the course of time, it has succeeded in achieving unique inventions like creating an alternative fuel for electric power plants and constructing the Chandi Ghar (Silver House) from Aluminum foil.'' The Chandi Ghar has been used to build offices, godowns and lecture halls.

The students were shown the raw material and waste blocks used to make it. Lateef invited the students to test the strength of the blocks by hitting the walls. The Chandi Ghar is easy to build and costs as little as Rs15,000 per unit (10x12 feet). They are also fire resistant, cool in the summer and hold out well against the elements. The Chandi Ghar was used in Mansehra and in a settlement in Gulshan-e-Iqbal's Shantinagar where 200 huts were burnt to ashes on March 19.

Gul Bahao is involved in erecting 10 one-room houses in Shantinagar She said that Gul Bahao plans to make a model village called Chandinagar. Its success will help rehabilitate people struck by any disaster in the world.

Published in the Express Tribune, May 11th, 2010.
COMMENTS
Comments are moderated and generally will be posted if they are on-topic and not abusive.
For more information, please see our Comments FAQ