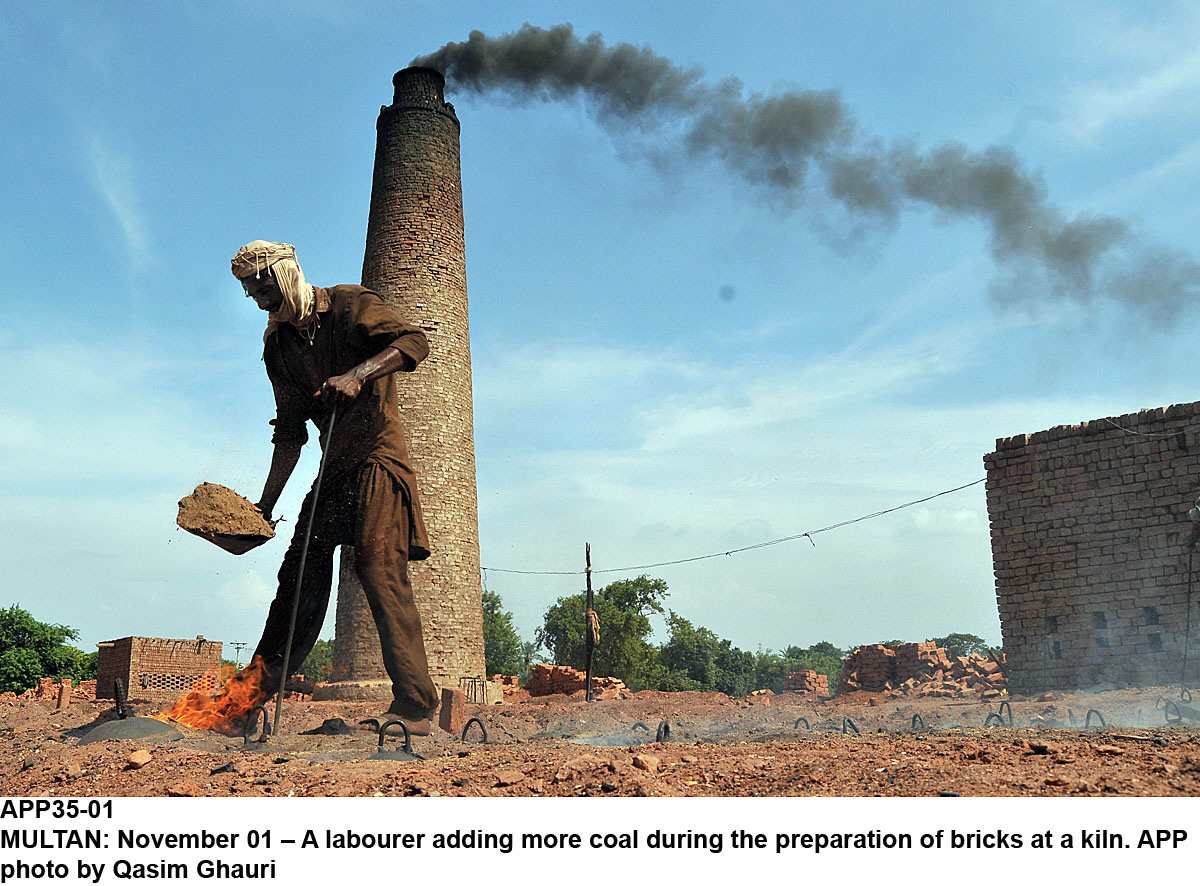 ---
ISLAMABAD: Pakistan on Wednesday ratified the Paris Climate Change agreement.

Federal Minister for Climate Change Zahid Hamid also announced that the cabinet had approved the Intended Nationally Determined Contributions (INDCs) and Climate Change Bill.

Pakistan bears the worst of climate change effects

Briefing the media over the background of the Paris agreement, Hamid said that an expert study group was constituted to formulate the INDCs report. "This report forecasts how much emission is expected as a result of future development till 2030," he said explaining that the country's current carbon emissions were 405 million tons, 135th highest in the world.

"We intended to reduce our carbon emissions by 20 per cent but that will depend upon the availability of funds from the Green Climate Funds (GCF)," Hamid said, adding that Pakistan has demanded $42 billion to meet the country's target.




The minister further said that Pakistan would send the INDCs to the United Nations Framework Convention on Climate Change secretariat before COP-22, likely to be held from November 7 to 18 in Morocco.

Hostilities against Pakistan: India blocks UN funds for glacial flood project

Climate Change Bill

Hamid also informed the media that the cabinet had approved the Climate Change bill.

Shedding light on the salient features of the bill, he said that according to the proposals a 'Pakistan Climate Change Council' would be established. The body would be a high climate change decision making body which will either be chaired by the prime minister or a person nominated by him.

The federal government may appoint federal and provincial ministers, chief ministers, Azad Jammu and Kashmir and Gilgit-Baltistan chief secretaries as members of the council.

Different projects will be prepared under this authority and will be implemented by the provinces.

"We are among the few countries that will have this authority. It will also be responsible to implement Kyoto protocol and Paris agreement," he added.

He also highlighted Green Pakistan Program and told the media that 20% target has already been achieved. He said that this is a red-letter day to achieve three major climate change developments.

Climate change policy sent to govt for approval

The bill, he said, has addressed 24 areas.

According to the minister, a section of the bill deals with the cost of litigation. Currently, it is mandatory to pay the cost of litigation to the winning party.

Under the new bill, it will be mandatory to pay the cost of litigation to the successful party which has been linked with benchmark interest rate of the State Bank of Pakistan.

Hamid said that further legal reforms were on the cards and soon electoral reforms would also be introduced.

Published in The Express Tribune, November 3rd, 2016.

 
COMMENTS (1)
Comments are moderated and generally will be posted if they are on-topic and not abusive.
For more information, please see our Comments FAQ