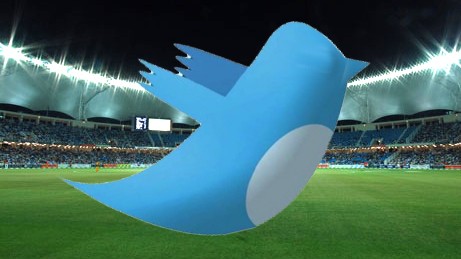 ---
KARACHI: Celebrities shared their excitement for the ongoing World T20 as Pakistan pulled through against South Africa on Monday.

Pakistani cricketer Shoaib Malik posted on Twitter:

Great win by Pakistan..congrads (sic) to all..need some support from england now:)

Ali Zafar tweeted his way through the Pakistan-South Africa match and apparently ate a "whole cheez (sic) pizza to kill match anxiety."

The musician and actor celebrated online with the message:

"This is the first time I am happy for my prediction to come true !!!! Yes yes yes !!! Wohoooo"

Jal's lead singer Farhan Saeed also asked his fans on his blog to support Pakistan:

Please pray that the Pakistani cricket team is again able to make the country proud at the T-20 world cup!

Pakistani musicians have a long history with cricket. Salman Ahmed played first class cricket before he formed Junoon, and bands such as Strings and Call have produced jingles for brands that are themed with cricketing series.

Got a celebrity tweet to share? Add it in the comments section below.