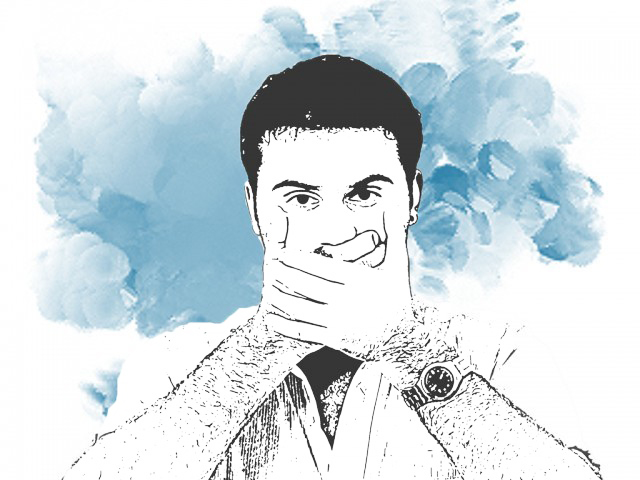 ---
Today marks the third commemoration of the UN Day against impunity for the crime of targeting journalists — and if ever there was a country that has seen its journalists suffer one of the highest rates of mortality globally then Pakistan it is. The Committee to Protect Journalists (CPJ) has recorded the murder of 66 journalists worldwide since the beginning of this year, and Pakistan has seen 59 journalists murdered in the line of duty since 1992, the most recent being Shehzad Ahmed of Aaj News and Mehmood Khan of Dawn News, both on August 8th and both in Quetta. This commemoration day is to draw the attention of the world to the culture of impunity that surrounds the deaths of journalists, a phenomenon not confined to this country. Governments, including the current incumbency, turn blind eyes and deaf ears when a journalist is killed, and the police generally look the other way as well.

It is no coincidence that 66 per cent of those killed were political reporters, and a further 20 per cent whose beat was human rights. Both are areas where this government would rather that anything other than favourable reviews did not appear in the daily prints and on TV as well as the burgeoning social media.

This day marks the start of a campaign by the International Federation of Journalists that is focusing on India, Pakistan, Mexico and Yemen all with lamentable, indeed shameful, records in respect of protecting journalists or prosecuting those that kill them. Pakistan is particularly egregious, and on this day a year ago a gathering of media practitioners and lawyers was told that there was no law in Pakistan that guaranteed the safety of journalists, and that the state was complicit in the creation of an enabling environment wherein media personnel, all types, could be targeted merely for doing their jobs. Globally a mere one per cent of cases involving the killing of a journalist are successfully prosecuted. On this day let us remember and commemorate those journalists that were murdered in the line of duty. They brought you the news that you read in this newspaper. And they gave their lives to do that.

Published in The Express Tribune, November 2nd, 2016.

Like Opinion & Editorial on Facebook, follow @ETOpEd on Twitter to receive all updates on all our daily pieces.