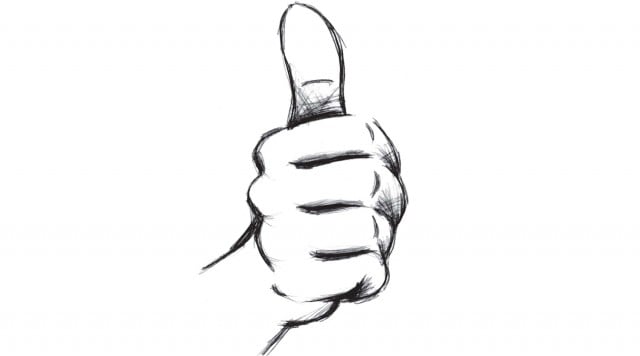 ---
SAINT LUCIA: Pakistan beat South Africa, by 11 runs, in the Super Eights in a nail biting finish on Monday.

Pakistan managed to put up a score of 148/7, against which South Africa only managed 137/7. South Africa has now been eliminated from the World Twenty20, while Pakistan's fate depends on the England versus New Zealand match.

Umar Akmal struck 51 from 33 balls as Pakistan recovered from a poor start, to become the man of the match.

Umar and brother Kamran Akmal, who made 32, put on a 51 run partnership that got Pakistan's momentum going.

For South Africa, Charl Langeveldt made the important breakthroughs taking four wickets for 19 runs from his four overs.

South Africa started off slow and were continuously restricted by the Pakistani bowlers and fielders who finally managed to hold on to the ball.

AB de Villiers was the top scorer for South Africa with 53 runs, while for Pakistan, Saeed Ajmal topped the bowling figures with four wickets for 26 runs.

Click: celebrities shared their excitement for the ongoing World T20.
COMMENTS (2)
Comments are moderated and generally will be posted if they are on-topic and not abusive.
For more information, please see our Comments FAQ