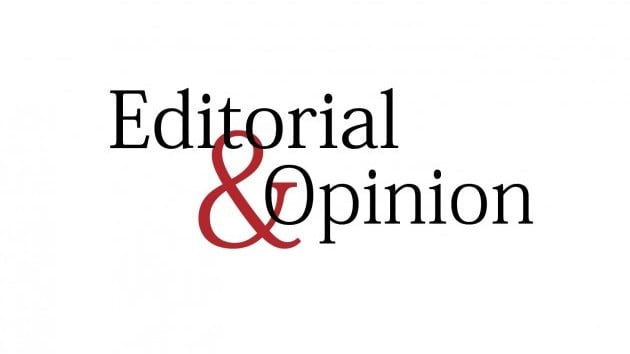 ---
Prime Minister Yousaf Raza Gilani's somewhat innocuous remarks that he made over the weekend to a delegation of PPP legislators from Sindh have greatly upset the MQM to the extent that it has threatened to quit the coalition. The prime minister said that the division of Hyderabad district was a mistake and that it would be restored to its original position. By that he was referring to the carving out of three new districts of Matiari, Tando Allahyar and Tando Muhammad Khan. These were created under the regime of General Pervez Musharraf when Arbab Ghulam Rahim was the chief minister. The official reason given was that more districts would make life easier since districts have their own government offices and health and education facilities. However, one other plausible reason was that by doing so, the then Sindh government, which was led by a coalition of the PML-Q, PML-F and the MQM was in effect trying to cut down the power and influence of the PPP in Hyderabad. The district is considered a stronghold of the PPP, which was in the opposition at that time, and the division of the district seemed to be in line with the overall policy of the Musharraf government in that it wanted to reduce the influence in the body politic of both the PPP and the PML-N.

The MQM benefitted in the sense that the new districts covered the rural areas whose voters would not have voted for the MQM — and the party had a more concentrated votebank in the truncated district. That is precisely what happened and the MQM was quite easily able to get a nazim of its choice for Hyderabad. This is not to say that it couldn't were the three districts still part of Hyderabad – its Aftab Sheikh had been mayor of Hyderabad from 1987 to 1992 — but only that it made the party's grip on the district stronger. The PML-Q was only happy to do this as it has diluted the PPP's influence. So the prime minister, who is from the PPP, was not really out of line when he made these remarks. Having said that, can the changes that were made after the districts' creation be undone? As for the MQM, surely it is preferable to talk to its coalition partner instead of hurling threats.

Published in the Express Tribune, May 11th, 2010.
COMMENTS (3)
Comments are moderated and generally will be posted if they are on-topic and not abusive.
For more information, please see our Comments FAQ